…or how to start implementing ITIL 4 within your organization.
Table of Contents
---
Foreword
---
ITIL 4 was officially launched February 2019 with the ITIL 4 Foundation course and has since been extended by the Managing Professional Transition, Create Deliver & Support and Direct Plan & Improve course (status: March 2020), allowing IT managers and professionals to upgrade their existing ITIL v3 credentials or jump right into this amazing new world of opportunities from scratch.
What are Practices?
---
ITIL defines practices as a set of organizational resources that have been designed to work together for performing work and achieving objectives.
Practices are the new black…I mean the new ITSM processes (think about Incident Management, Problem Management, Change Enablement and friends)
And interestingly, also functions from ITIL v3 like the Service Desk are now known as Practices, because they are sets of organizational resources (people, infrastructure, work instructions, knowledge) that have been designed to work together (take calls, handle tickets, ensure customer satisfaction) to achieve objectives (increasing general user satisfaction, better SLA result, better ticket quality, etc…).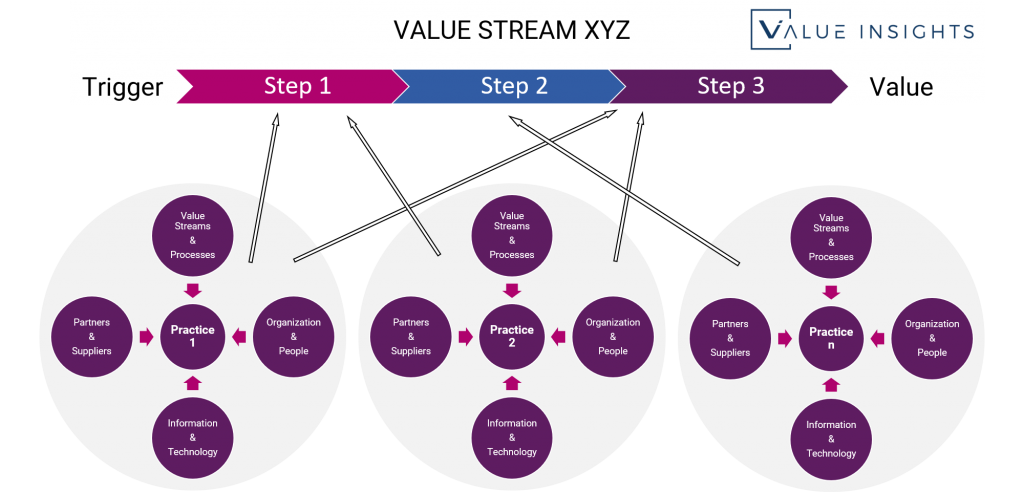 The ITIL 4 Practice Guides
---
ITIL 4 might have given us the impression that actual guidance on practices (previously know as ITSM processes) is missing.
If you look at the foundation material, some of the most important ones are mentioned, like Incident Management, Problem Management and Change Enablement. However, there are no flowcharts, value streams or any other documentation on how these practices should be implemented and executed.
Looking at the advanced courses and materials, I faced the same situation. Different practices are mentioned and stressed in different modules, but no actual guidance or details.
If you remember ITIL 3, we had clear process maps for each process. Those were quite valuable to most organizations, as they acted as a common baseline for individual process definitions. They were industry standards and well acknowledged representations of best practices.
Now, with ITIL 4, we have much more flexibility. We are free to design our own value streams, allowing us to fully concentrate on the customer / consumer value they are supposed to facilitate. But too much flexibility can be a challenge as well, especially, if an organization does not have too much routine in defining processes and practices.
Luckily, AXELOS responded to the needs of the Service Management world and presented the official ITIL 4 Practice Guides, a set of documentations for each individual practice, including all the details one might need. Please note that, you need an active subscription on the page, which you can get for free for one year if you pass any ITIL exam, or which you can buy for £99.00 + VAT per year (believe me, it is absolutely worth it).
Why do you need the Practice Guides?
---
They give you a concise and practical overview for all ITIL 4 Practices (you have one PDF per practice)
They are the best starting point when you look into implementing ITIL 4 and have no idea where to start
They provide a common language, applicable in any industry
And last but not least, they make your life easier, as you don't need to start from scratch (applying the ITIL 4 Guiding Principle "Start where you are")
PS: please note that AXELOS strongly states that the Practice Guides act as a helpful starting point, they are recommendations, but they are not a "must follow" and they are not prescriptive. Apply them to your own specific context and always keep the Seven Guiding Principles in mind while doing so:
Focus on value
Start where you are
Progress iteratively with feedback
Collaborate and promote visibility
Think and work holistically
Keep it simple and practical
Optimize and automate
What do they contain?
---
Unfortunately, I cannot go into details here as they are the property of AXELOS and you would need to buy their subscription first. Furthermore, it would make this article a 500 page document, which would be quite unreadable.
So, here just a summary of sections you will find in those much awaited Practice Guides:
Most common PSFs (Practice Success Factors)
Related example KPIs (Key Performance Indicators)
An overview to which Service Value Chain activity it contributes most
An example flowchart (probably the thing we have missed most since ITIL v3)
Details on how the practice should consider the 4 Dimensions of Service Management (VOIP = Value streams & processes, Organization & people, Information & technology, Partners & suppliers)
Conclusion
---
The ITIL 4 Practice Guides are a "must read" for all ITIL 4 enthusiasts (like myself), early adopters and practitioners.
They provide a great overview and guidance, allowing organizations in any industry to easily adopt them.
In case you want to dive deeper into this topic, check out our ITIL 4 Foundation and ITIL 4 Managing Professional training offering.
If you have any additional question or if you are looking for further discussions on this topic, please feel free to leave us a comment, reach us on info@valueinsights.ch or simply contact us!
Check out our latest blog posts
---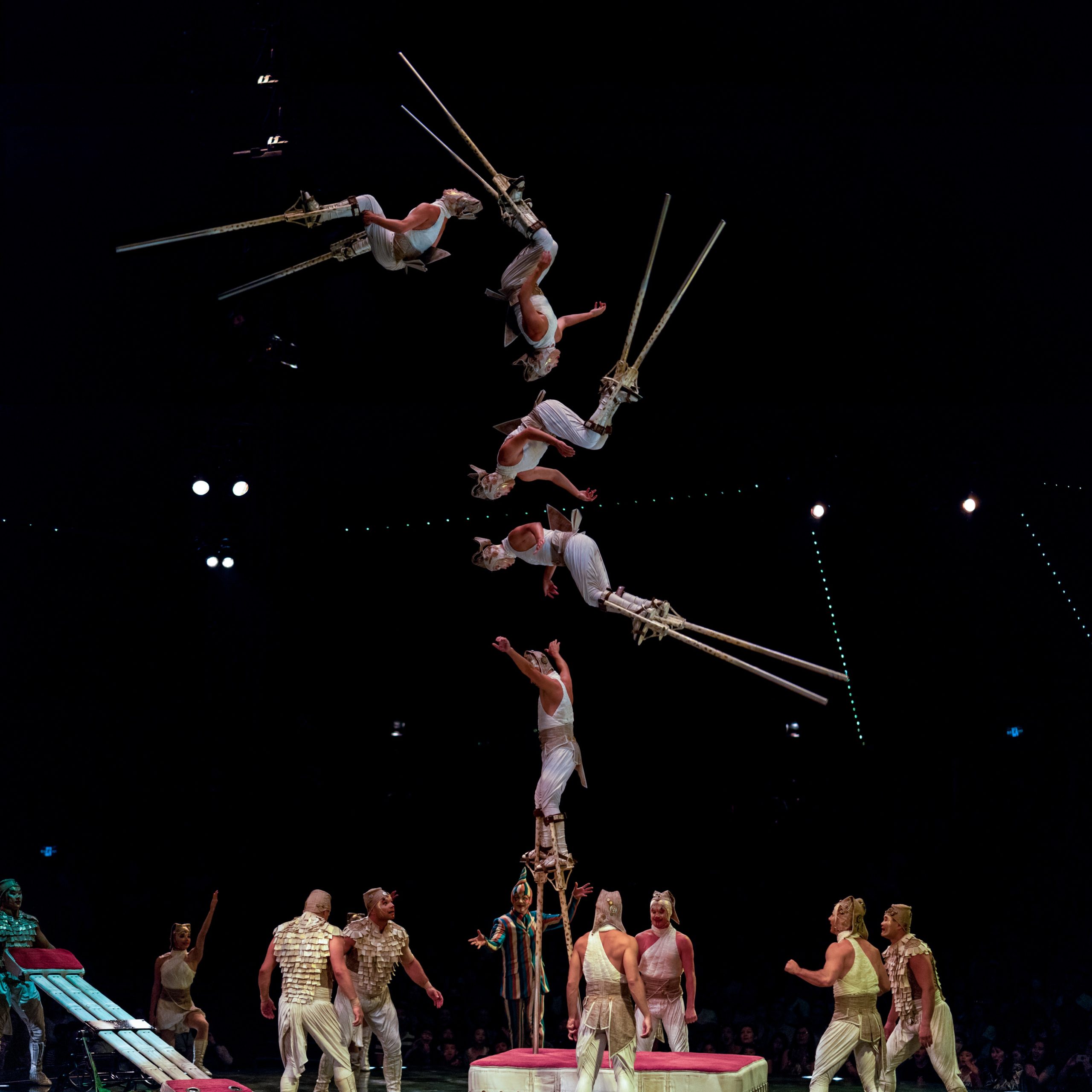 By ValueInsights
/ 17.05.2023
Discover in this post the various Scrum, Agile bodies, organizations and institutes. Include rankings on pricing, offerings and credibility. Table...
Read More