3 great Scrum organizations
In case you are a new to Scrum or have Scrum Master experience but no credential, you may be interested to demonstrate your knowledge and related skills via a Scrum certification body. There are many companies which provide Scrum trainings and even more certificates available on the market.
However, there are only three organizations standing out of the crowd due to their history, training experience and members' size, they are:
The Scrum Alliance, created in 2002 by Ken Schwaber (Scrum co-founder)  among others
Scrum.inc, created in 2006 by Jeff Sutherland (Scrum co-founder)
Scrum.org, created in 2009 by Ken Schwaber (Scrum co-founder)
Each of those bodies have developed jointly or separately over the years Scrum Master, Product Owner or Team Member trainings and related certificates.
On this post, we focus on the Scrum Master basic credentials that they all offer.
Certified, Professional and Registered Scrum Master exams and credentials overview
Below is a presentation of each credential for each organization with their year of creation.
You can hover on each image to discover their pre-requisites, related exam details (time, number of questions, passing rate), renewal conditions if any and number of holders worldwide.
Certified Scrum Master (CSM)
Pre-requisite: Join related training
Number of questions: 50
Time limit: 60 minutes
Passing rate: 74%, 1 free retake
Renewal and fee: Every 2 years, 100 USD
Number of holders: Over 1,000,000 (est.)
Professional Scrum Master (PSM I)
Pre-requisite: None
Number of questions: 80
Time limit: 60 minutes
Passing rate: 85%
Renewal and fee: None
Number of holders: 434,719 (Dec 2021)
Registered Scrum Master (RSM)
Pre-requisite: Join related training
Number of questions: 30
Time limit: None
Passing rate: 75%
Renewal and fee: Yearly, 50 USD
Number of holders: Over 30,000 (Dec 2021)
Main differences between CSM, PSM and RSM
As a general comment, those 3 Scrum Master certificates and related trainings are all worth their value.
There are however some key differences between the three:
The Certified Scrum Master (CSM) from Scrum Alliance is the most widely known certificate in the market, mostly due to its age. It teaches basic Scrum and pave the road for the candidates to gain access to more advanced Scrum Alliance certificates later on. The CSM also include continuing education requirements (SEUs) to ensure that the holders keep up to date with their Scrum knowledge and practices. Due to past criticism, the Scrum Alliance has increased the level of difficulty for passing the CSM in January 2019.
The Professional Scrum Master (PSM I) from Scrum.org is more geared towards professionals dealing with software and will appeal to the more hardcore Scrum Master candidates thanks to its rigorous examination process requiring a serious preparation. Additional advanced Scrum certificates from Scrum.org are also available in order to expand its members learning  horizons.
The Registered Scrum Master (RSM) from Scrum.inc started in 2019 and intends to teach "true" Scrum as advocated by Jeff Sutherland. The related course covers a wide range of industries and situations, is data study based and go back to the roots and history of Scrum. Very thorough and well thought, it is intended for a wide audience of professionals and businesses. You can learn more about ScrumInc version of Scrum here.
Which Scrum Master certificate is best for you?
So which certificate should one choose? CSM, PSM I, RSM or something else? Actually, only you can decide what is best for you!
At the end, those certificates hold about the same value in the job market due to the strong and experienced organizations behind them. What is important going through the certification process is the Agile knowledge that you get along the way, the path rather than the goal itself.
And while on the path to certification, a good start is worth every penny and that is where a good trainer can make all the difference. So when looking for a training, have a look at who the trainer is, what their credentials are, their work and training experiences, review their articles, watch some of their videos to see if their delivery style is engaging to you. A good trainer is an asset that you should definitely make use of while on your way to a Scrum Master certificate.
And in case you happen to be in or around Switzerland, we would be happy to help you on reaching your Scrum Master goal! We went through all of the above credentials ourselves and are teaching Scrum classes (RSM, RPO) as well as other Agile frameworks such as SAFe. Have a look at our training page for more info and when in doubt, just contact us! We look forward to speak with you soon.
Check out our latest blog posts
---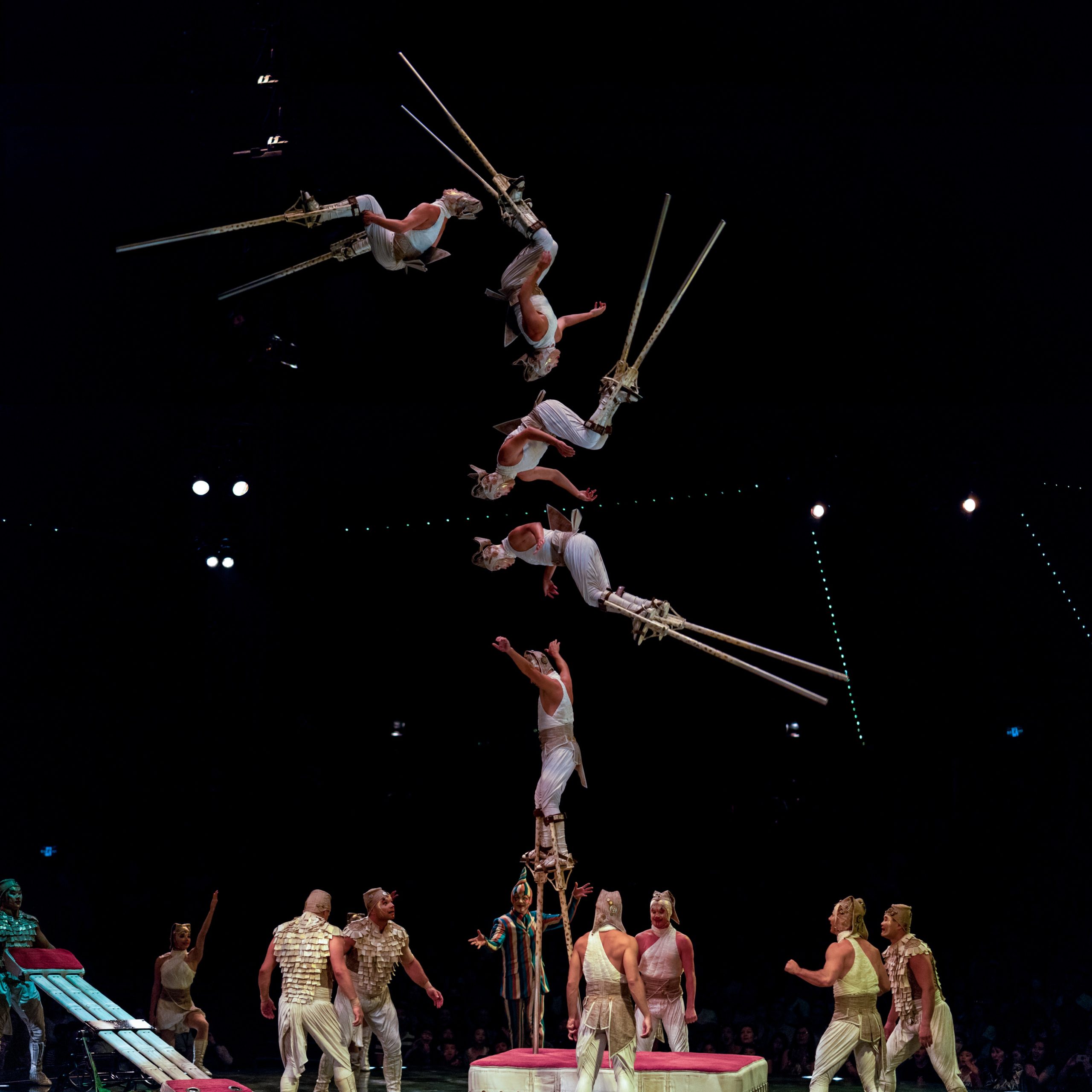 By ValueInsights
/ 17.05.2023
Discover in this post the various Scrum, Agile bodies, organizations and institutes. Include rankings on pricing, offerings and credibility. Table...
Read More