Try our free PRINCE2 Foundation mock exam and see where you stand before attempting to pass it.
The quiz contains multiple choice questions based on the official PRINCE2 materials.

If you want to get even more mock exam practice questions, you can sign up with your email address.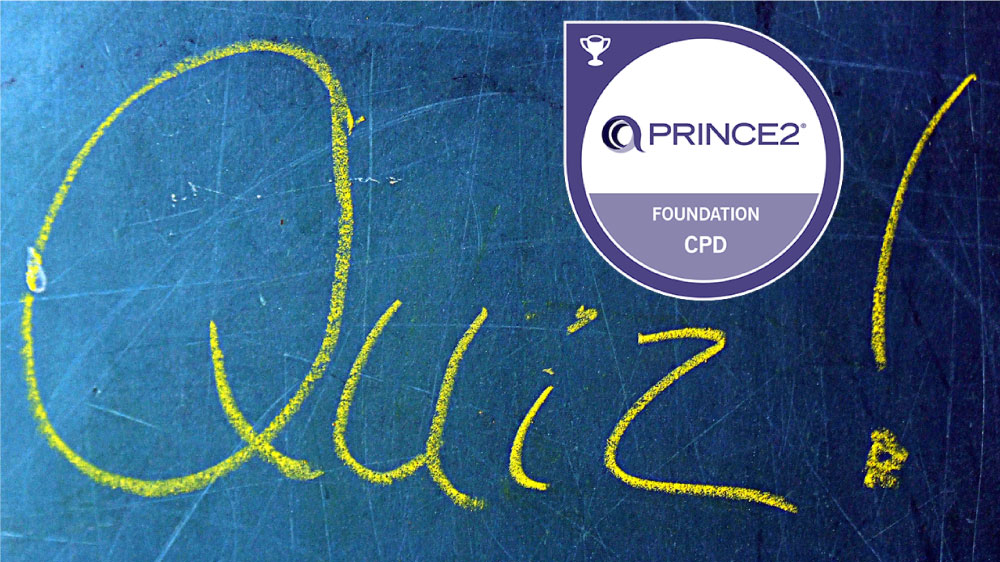 The PRINCE2 Foundation exam and certification
---
Passing the PRINCE2 Foundation exam is the first step in the new PRINCE2 Certification Scheme and leads you to the PRINCE2 Practitioner dedication.
It might be trivial to some but can be quite challenging for others. Depending on one's background it can be a bit more difficult than anticipated, but this article (including our quiz) is here to help you prepare.
Here is what you need to know:
The exam comprise of 60 multiple choice questions
33 correct answers are required (55% passing score)
There is only one correct answer for each question
You get 60 minutes (and an additional 15 mn for non-native English speakers)
Question types include standard, list and missing word
Test your PRINCE2 Foundation knowledge with our free online exam questions
---
In case you are ready to try your know-how on the topic, just click "Start Quiz" and jump right into it!
This mock exam contains 20 questions and has a passing rate of 55%. There is no time limit for the quiz and you can try it as many times as you like. The answer order will be randomized for each try.
All questions are based on the latest PRINCE2 6th Edition. Good luck!
PRINCE2 Foundation Practice test
Free PRINCE2 Foundation mock exam based on the related PRINCE2 materials
More PRINCE2 Foundation exam practice test questions and answers?
---
If you did not have enough and want to practice a bit more, tell us your email address and we will send you a complete list of 60 PRINCE2 Foundation practice exam questions.
Type your email address here for more:
Do you want more mock exams for other topics?
---
Amazing! We have a selection of other free mock exam practice questions for the following topics:
Feel free to try them as often as you like and let us know what you think about them!
In case of further questions feel free to leave us a comment or get in touch with us.
Check out our latest blog posts
---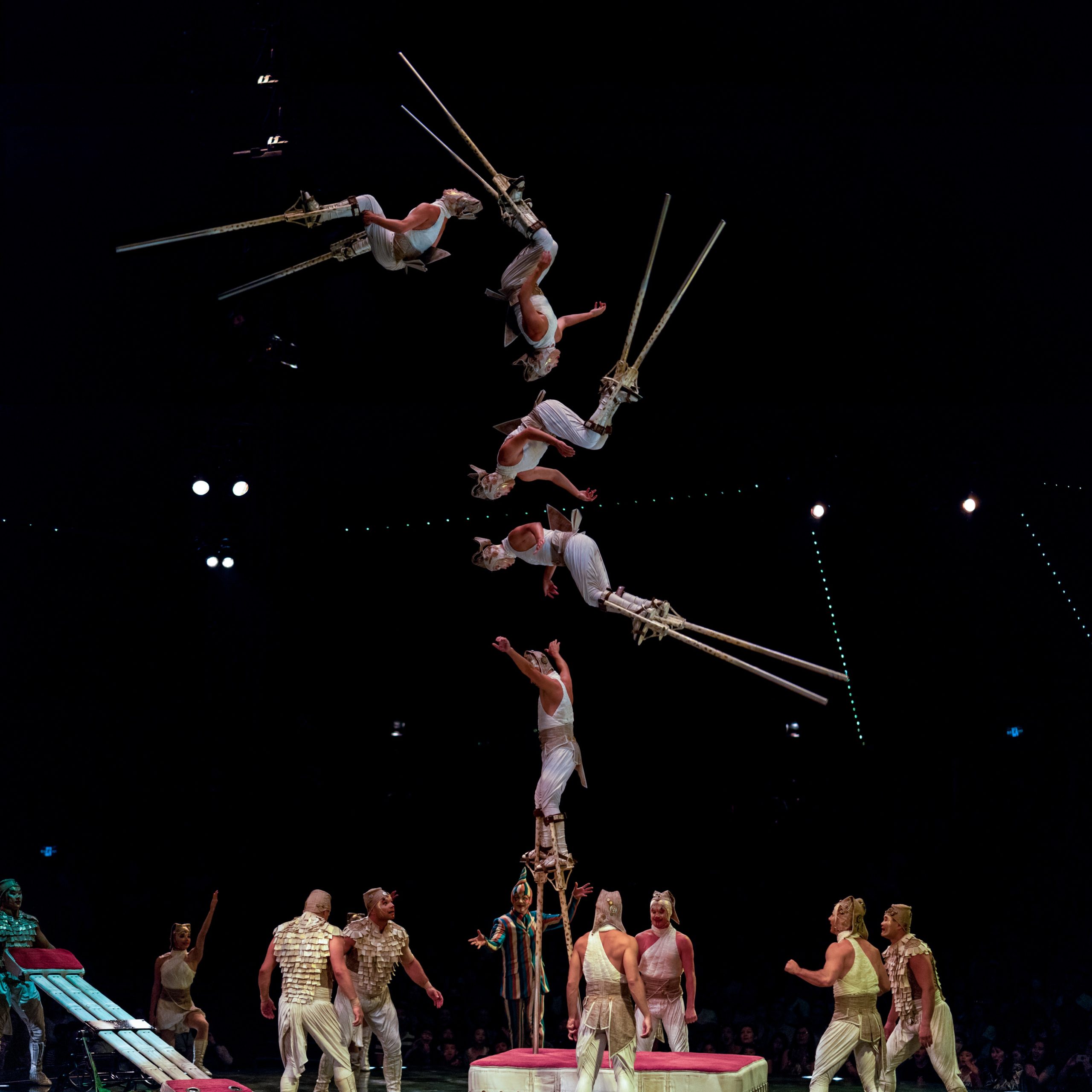 By ValueInsights
/ 17.05.2023
Discover in this post the various Scrum, Agile bodies, organizations and institutes. Include rankings on pricing, offerings and credibility. Table...
Read More