Try those free PMP exam practice questions and see where you stand before attempting to pass the Project Management Professional (PMP) exam. Questions include predictive, agile and hybrid models as per the latest PMP 2021 changes.
For more information on the 2021 PMP changes, consult the following article.
Free online PMP exam practice questions
---
In case you are ready to try your know-how on some of the various PMP topics, just scroll down and click "Start Quiz"!
Some key info:
The quiz contains 20 questions and has a passing rate of 80%
There is no time limit for the quiz and you can try it as many times as you like
The answer order will be randomized for each try
Questions are based on the Project Management Body of Knowledge (PMBOK) version 6
Questions include predictive, agile and hybrid models
Test your PMP exam readiness with our quiz!
Test your PMP knowledge prior the exam with this short quiz!
How about more free PMP related practice exam questions and answers?
---
For more questions related to Agile topics (present now in the 2022 PMP exam version), you can have a look at:
Should you be interested to learn more about Agile and notably Scrum, we invite you to have a look at our Scrum Master training page and our Course Calendar!
In case of further questions, feel free to leave us a comment or get in touch with us.
Download our PMP practice exam question pack!
---
You can download our hand-crafted Project Management Professional practice exam questions and answers package as well. The questions are based on the official material and resemble the actual questions you might get during the official exam. The packages includes 200 carefully written questions, their answers and the relevant explanations.
If you want to make sure that you have done the best possible preparation, do not hesitate to request the PDF file by placing your order with the button below. You can pay with PayPal and Credit / Debit Card, and you will receive the email with the download link directly after the payment.
The file contains the questions, their answers and explanations with reference to the PMBOK, and as a bonus, an Excel file, which you can use to track your answers and to automatically see if they were right or wrong.
If needed, you can also print the mock exam questions in high quality for practicing offline.
How close are the PMP practice questions to the actual exam questions?
The questions have been written based on the official PMI material with the intention to resemble the official questions as much as possible.
How many times can I try the PMP quiz?
As often as you like, there is no limitation.
Please note that the PMP quiz contains 20 questions. For the full practice test, please purchase the package to download the PDF file.
When is my result good enough to try the actual test?
There is no official passing score for the PMI PMP exam, but we usually suggest to aim for above 80% during practicing.
How much time do I have for the PMP exam?
For the PMP exam, you will have 240 minutes.
For the practice quiz on our page, there is no time limit, nevertheless, you should finish in max. 24 minutes to simulate the available time during the actual exam.
Do you want more mock exams for other topics?
---
Amazing! We have a selection of other free mock exam practice questions for the following topics:
Feel free to try them as often as you like and let us know what you think about them!
Check out our latest blog posts
---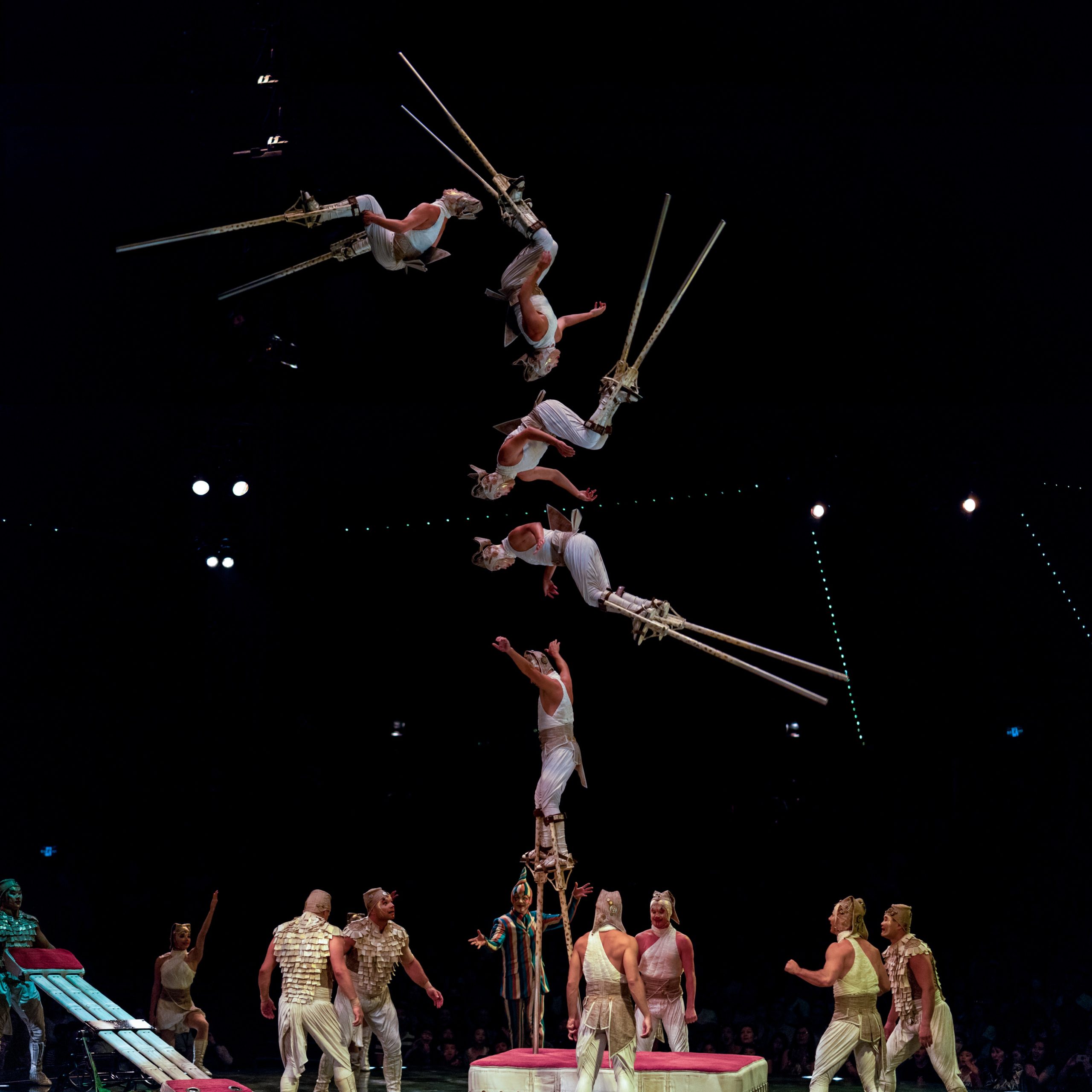 By ValueInsights
/ 17.05.2023
Discover in this post the various Scrum, Agile bodies, organizations and institutes. Include rankings on pricing, offerings and credibility. Table...
Read More