In Lean and Agile, we love to use Japanese terms! Not only because it looks cool and smart but also because it can help people to remember some key concepts.
Discover some of those Japanese terms and related concepts in this short post!
Why do we have Japanese terms in Lean-Agile?
As Lean originate from the Toyota Production System (TPS), it is only natural to have key terms and concepts stemming from Japanese. Additionally, Agile practitioners added as well some Japanese lingo into their teachings to create deeper meanings.
Let's have a look at some of those terms below!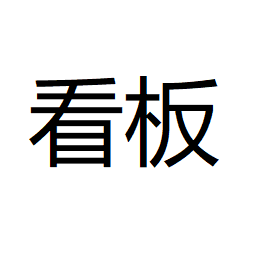 KANBAN
Signification: Visual board

Origins: Used in the Toyota Production System (TPS), the Kanban were originally cards placed in to signify a pull request (replenishment) of the stations containing assembly parts.
Usage in Agile
: In Agile, a Kanban board is a board which represent the flow that the work items are going through while the teams work on them as well as the state of the flow where the items sit in presently. Kanban is also considered a Lean-Agile framework in its own right.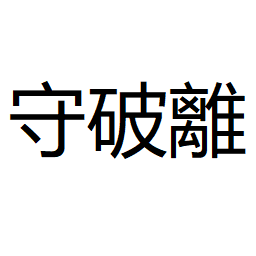 SHU HA RI
Signification: Beginner, Advanced, Expert

Origins: Concept in martial arts (aikido) where the practitioner will go through different phases during his learning. Starting as the beginner stage where rules are followed to the advanced stage where rules start to be bent to the expert level where own rules are made.
Usage in Agile
: In Scrum, Shu-Ha-Ri is often used as a model that the practitioners should follow. Scrum should be applied as is in a beginner's team before possible improvements and modifications are brought.
KAIZEN
Signification: Change

Origins: In the Toyota Production System, a Kaizen is an idea which is improving the way people work and by extension the flow of value.
Usage in Agile
: In Agile, the concept of Kaizen is often associated with retrospective as this is where potential improvements for the team, workflow, structure, etc... are being discussed. The most suitable improvement ideas are being added to the backlog and labelled as Kaizen by some practitioners.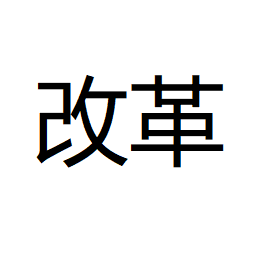 KAIKAKU
Signification: Radical change
Origins: While Kaizen provide incremental changes to a production system, Kaikaku intends to change radically the way the production is organized, potentially making huge steps in work efficiency.
Usage in Agile
: When Agile teams are not delivering as much value as expected and after considered seriously the various influencing factors, changes in the organization or way of working of the team e.g. from Scrum to Kanban can be designed as Kaikaku.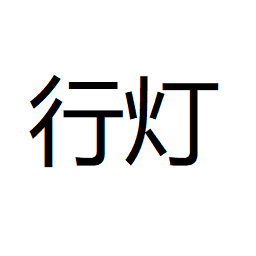 ANDON
Signification: Lantern

Origins: This is actually from the Toyota Production System again and refers to the Andon cord which any employee on the production line can pull to stop the production, signifying to colleagues that a problem has been detected and needs to be solved as a group, usually by swarming.
Usage in Agile
: This concept can be used in automatic development pipeline with Continuous Integration/Continuous Deployment with automatic warnings when tests failed and need to be fixed. A member of an Agile team is also perfectly entitled to call the others to swarm when critical issue on a work item has been detected.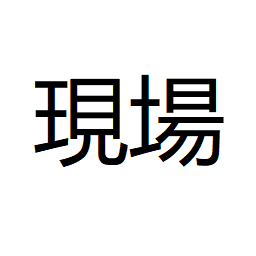 GENBA
Signification: The actual place
Origins: The policemen in Japan refers to scenes of crime as the Genba. By extension in a production system, this is where the work is actually taking place and where people should be to look for improvements. Taichi Ohno, father of the Toyota Production System is credited with the saying "no useful improvement was ever invented at a desk".
Usage in Agile
: Agile is here to deliver value to customers. The Genba is therefore the place where people actually consume the value that the Agile teams deliver via its products. Talk to your customers, understand their pain points and challenges and - most importantly - go to see how they use your products.
We hope that this post was of use to you – do not hesitate to contact us or leave a comment below!