This article explore the worthiness of applying, passing and holding the PMI-ACP certificate. The writer is a PMI-ACP holder and possesses many other Agile certifications in addition to being a certified Agile trainer (Scrum, SAFe…). Reading time: less than 5 mns.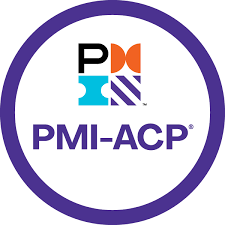 What is the PMI-ACP?
ACP stands for Agile Certified Practitioner and is developed by the Project Management Institute (PMI). The PMI-ACP was the answer of PMI to the growing needs of its members to have their Agile experience recognized from 2012 till late 2019. It was also a welcome addition to the various PMI certificates during this period to counter balance the perception of some individuals and groups – mostly present in the Agile community – that PMI = "waterfall" = "has been methodology/losing horse/source of all evils".
Although PMI touted many times that the ACP is its fastest growing and number two certificate by number of holders, the said number (30k+ in end 2019) has been lagging far behind the number of PMP holders (1 M+) and other well recognized Agile certificates (CSM, PSM, etc..) to date. Interestingly, the PMI itself has been working hard on diversifying its Agile offerings during late 2019 and this actually warrant some interrogations regarding the future of the PMI-ACP.
Hence, if you are interested in Agile and want to get certified, is the PMI-ACP actually worth it?
Let's have a look: we will go through my personal experience of acquiring the PMI-ACP then compare its strengths and weaknesses before offering a conclusion.
My personal experience going through the PMI-ACP
I actually hold many Scrum certificates (CSM, PSM, PSPO, LST, SPC, SPS…) and the ACP interested me as its goal is to ensure that the holder not only know about Scrum but Agile in general, including various frameworks and widespread Agile practices. An ACP aspirant require as well to report actual and practical project management and Agile experience. I played with the idea to pass the exam for 2 to 3 years and the trigger was the bundling of the Agile Practice Guide (Amazon link left) with the PMBOK 6. The Agile Practice guide is a quality publication written by the PMI in collaboration with the Agile Alliance and upon which many ACP questions are based. The association with the Agile Alliance for this publication gave to my view a lot more credibility to the certificate. For more info, see our Agile Practice guide article.
After having made the decision to pass ACP, I captured my required Agile experiences on the PMI website in early 2019 and paid for the fee once eligibility was confirmed. For the following 10 months, I did absolutely nothing to prepare for the exam as I was absorbed in many other duties – among them, creating the Value Insights website and related company with my partner Alex. So in Februray 2020 and as time was running out for passing the test, I decided to do some free practice tests found online and re-read the Agile Practice Guide over a 10 days period. As most scores I got were in the ok range (above 80%) and I only had a couple of weeks left, I decided to register and pass the test from home instead of going to a test center.
The ACP tests are currently administered by Pearson Vue and due to a PMI policy, you need to register for it 24 hours in advance. I was surprised and lost a day due to this as I was expecting that I would launch the test immediately after registration. Nevertheless, I managed to schedule the exam the following day. The exam's experience was somewhat annoying to me and this for two things.
The first thing is that you are constantly monitored during the whole test and can be interrupted at any time by an examiner. This was especially true for me during the first 15 minutes, the examiner was hearing some noise and wanted to check what it was – I had to walk my camera a few times in the room to show that I was the only person present.
Secondly, and way more important, the questions are – to my view – not properly phrased and can be confusing at times. As PMI promotes the possibility of hybrid models (predictive vs adaptable, which is a reality in some if not the majority of companies), the ACP contain questions with references to roles such as project manager, agile team leader, senior member, etc… Those roles are not expected to be present in a "pure" Agile environment. After reviewing  some questions, I more often than not had a better alternative to propose to the choices offered or I found that I was missing an additional piece of information to make a proper choice.
In general and similar to many multiple choices exams, you will often have two bad choices offered which can be removed right away and two other ok/not so great choices left from which you have to make a choice. Again, the exam itself was not a pleasant experience to me due to those two reasons (monitoring and quality of questions) although I used less than half the time required (less than 1h30 mns). I strongly believe that the PMI should review the quality of the ACP questions if it wants it to stay relevant.
After I submitted my exam answers, I had a screen congratulating me that I had passed the exam but could not see any results -that was another source of frustration! I had to wait a day before receiving the detailed results by email. After short review, I found that I cleared all the required subjects above target -this was not much of a surprise to me given my Agile background and the exam experience and quality did not help me in reaching a satisfaction feeling.
But hey, who cares? Even if my experience was not great, should it prevent you from passing this exam? Let's have a look!
What is the value proposal of the PMI-ACP?
There are definitively a lot of good points in holding a PMI-ACP and here are some of them:
It recognizes your work experience as Agile practitioner (having done it, rather than knowing how to do it only)
It requires that you know more than "just" Scrum
The exam is slightly more difficult than the average Agile certificate(s) on the market
The PMI seal carries weight and credibility to other companies thanks to the PMP recognition and number of holders
Any Agile training can be used to build eligibility for the exam as long as it is of at least 21 hours duration (so you could do a 3 days Scrum training for example rather than a specific PMI-ACP exam preparation training)
What are the weak points of the PMI-ACP?
There are as well definitely some weaknesses in the ACP and there are:
For preparing for the exam, training experience will vary from provider to provider
The list of topics which are part of the exam is so long that it is difficult to avoid being superficial on some subjects during the related training e.g. scaling frameworks are barely a few lines, there is no explication on their mechanisms
The price of the exam is high in comparison to other credible alternatives e.g. PSM I (450 vs 150 USD)
The exam experience itself is sub-optimal, questions should be reviewed (see my personal experience paragraph on this)
PMI is changing its Agile certificates offerings with changes in the PMP and introduction of Disciplined Agile (DA)
Among all those points, the PMI changing its Agile offerings should be the biggest consideration to take into account for possible PMI-ACP exam takers.
With the contents of the revised PMP exam to be at least 25% on Agile and 25% on hybrid methodologies as of Q3 2020, what is now the value of the ACP?
What about Discipline Agile certificates which propose a tailor made version of Agile and are well into the ACP spirit?
How to position the ACP between those two strong offerings?
Those two topics might be a lot for one to understand so should you want to know more, have a look at our PMI strategy towards Agile article.
With this in mind, let's review above points and come to a conclusion….
Review of the PMI-ACP: ACP vs PMP vs others
In light of above information, should one still consider and decide to go for the ACP certification? Here are my two cents as an ACP holder…
In case you are new to Agile, I would rather recommend you to go through a Scrum course backed by one of the big 3 Scrum organizations: Scrum Alliance, Scrum.org, Scrum.inc. It would definitely be a better use of your time and you would not qualify for the ACP anyway due to minimum Agile experience required. You can have a look at the certificates proposed by those 3 organizations in our PSM I, CSM and SM article.
In case you are Agile experienced, all depends if you are certified by one of the above mentioned Scrum bodies already. If you are, going through the PMI-ACP could be a viable option. Yet, a possibly better choice would be a Disciplined Agile (DA) certificate proposed by PMI – see DA trainings offerings by PMI. If you are not certified in Agile at all, a cheaper and quality certificate – although less comprehensive – would be the popular Professional Scrum Master (PSM I) certificate.
Finally, in case you are full of certificates already and gaining knowledge is one of your passion (like it is mine), then the PMI-ACP should eventually come as one of your learning and certificate option. Although probably not for long, as PMI would need to explain its strategy towards this certificate for the future due to the recent DA acquisition.
We hope that this article will help you in making and informed choice and in case you are still unsure, this could be of use to you:
Check out our latest blog posts
---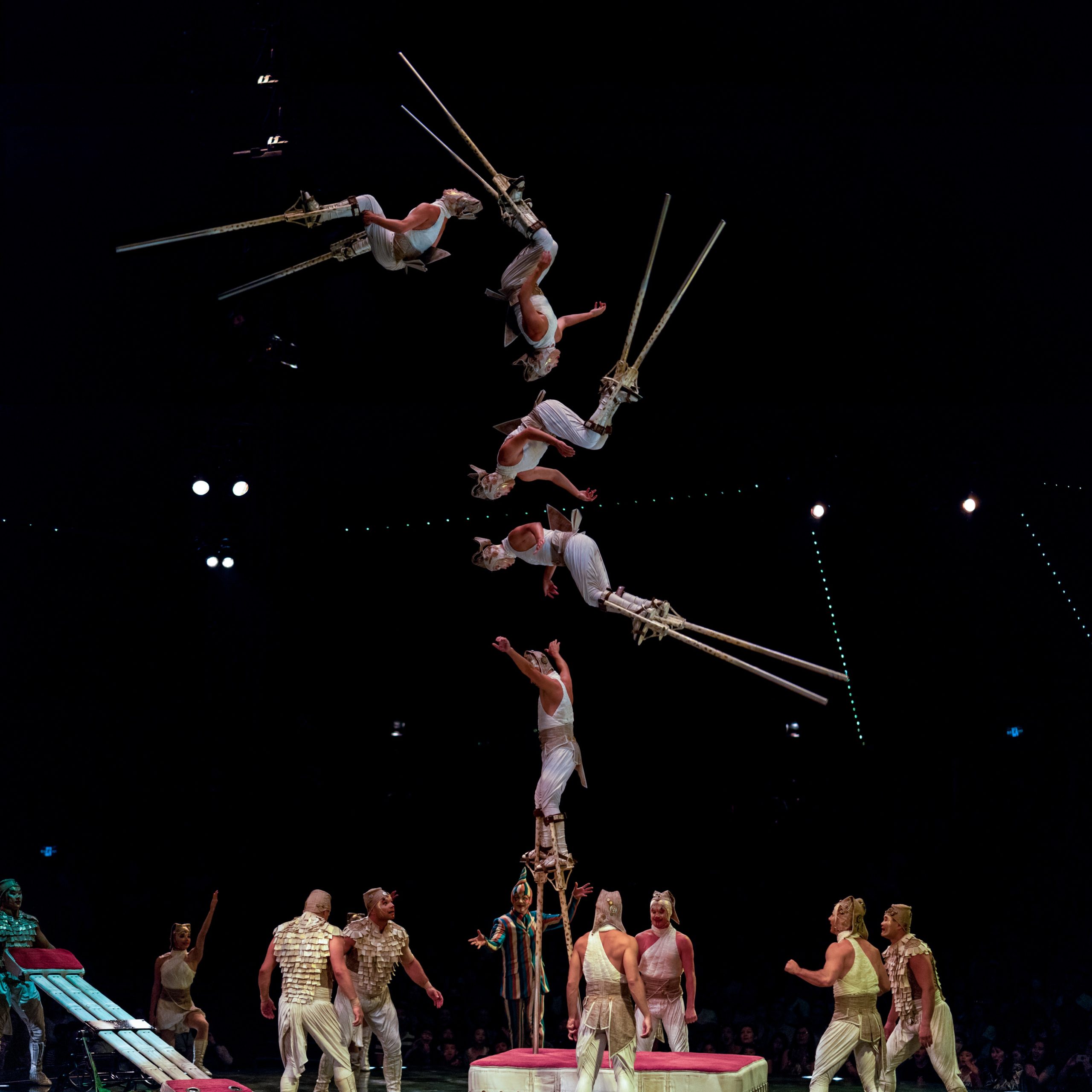 By ValueInsights
/ 17.05.2023
Discover in this post the various Scrum, Agile bodies, organizations and institutes. Include rankings on pricing, offerings and credibility. Table...
Read More