New Way of Taking Exams
---
Many people I know experience some levels of stress when it comes to taking exams, ranging from silently-dying-on-the-inside to wildly-panicking-like-a-cat-seeing-a-cucumber (I warmly invite you to Google this one!).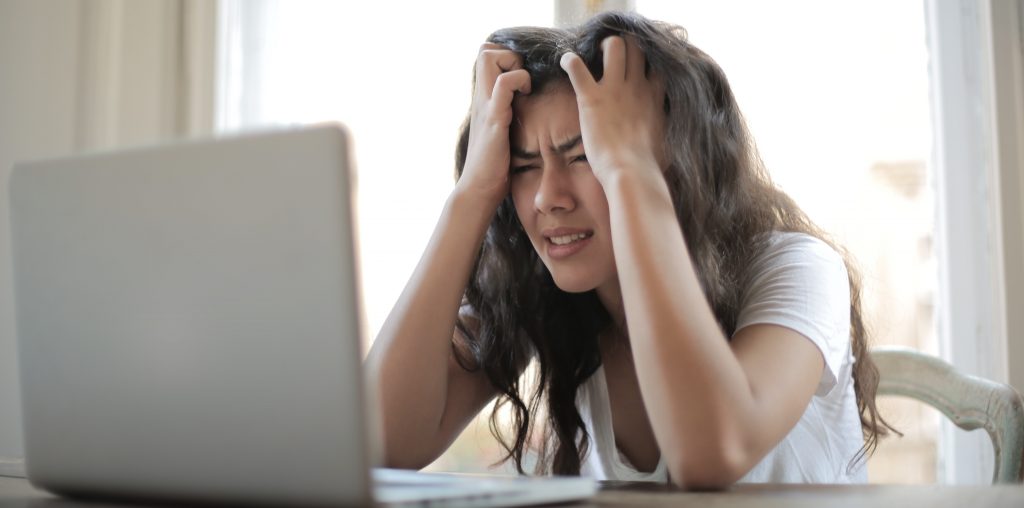 I was the silently-dying-inside type, but over the years and masses of exams I have taken, I developed a kind of resilience, which allows me to encounter most exams relatively fearlessly now (or at least I believe so).
However nowadays, even the fainter-hearted members of the IT society do have a much better and easier way to get themselves certified thanks to the online proctored exams provided by PeopleCert.org.
Available PeopleCert Exams / Certifications
---
PeopleCert is a globally acknowledged assessment and certification provider company allowing partnering organizations to conduct top-in-class, paper-based and online proctored exams. For example, AXELOS, the provider of ITIL, PRINCE2 and other management frameworks, chose PeopleCert as the sole examination provider in 2018.
PeopleCert offers a range of online exams, mostly but not exclusively relevant for the IT Service and Project Management industry. The area of application is quite broad, especially considering the addition of ITIL 4, which became universally applicable even outside IT.
Besides that, you can take exams for:
IT Governance (e.g. COBIT)
IT Service Management (e.g. ITIL or SDI)
Project Management (e.g. PRINCE 2, M_o_V or P3O)
Risk Management (e.g. M_o_R)
General Computer Skills (e.g. ECDL)
Languages (e.g. English or Spanish)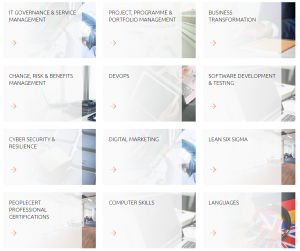 How to Purchase PeopleCert Exams
---
Well, first of all, you will need a PeopleCert account, which you can create HERE. You can use your Google, Facebook or LinkedIn accounts to register, or you can simply create an account with any valid e-mail address (so just the usual drill).
Once done, you can book your exam:
Select the one you want to take, let's say ITIL 4 Foundation
Select the desired exam language (non-native English speakers get a 25% extra time bonus, which is called "dictionary time" – I am not kidding…)
Book your exact exam time-slot directly on the web page (you can change that later if need be)
(optional) Add the Take2 option if you like. This means, that for a smaller additional fee, you can buy a second attempt on the exam in advance. The ITIL 4 Foundation exam price is 311€ (as of March 2020) and Take2 would cost another 79€ on top of that. Which is quite useful if you want to be on the safe side, not taking any chances.
You can have a look at our ITIL 4 Foundation Exam Study Guide and Readiness Quiz if you'd like to check your knowledge.
You can pay online directly with your credit card or your PayPal account.
And voila, only thing that remains, is to rock the exam and earn your cool digital badge
How Do PeopleCert Exams Work
---
PeopleCert uses a tool called ExamShield for the online proctored exams. You will need to download it at least one hour before the actual exam takes place (to make sure it works).
Part 1 – Preparing the technicalities
Go to the Overview tab on peoplecert.org
Use the link to download and install ExamShield
(NOTE: if you take several exams, you MUST repeat this process for all of them, making sure that you uninstall the ExamShield installation of the previous exam and download and install ExamShield for the next exam. This needs to be done, because the installation files automatically contain your Candidate Number and relevant exam PIN for the specific exam).

Before you can take the exam, you need to run a system compatibility check. This ensures that your speakers, microphone, webcam and network connection work properly.
(You might experience issues with the compatibility check if you are running ExamShield within a company network, depending on your corporate firewall settings)
NOTE: ExamShield will block your whole computer for the time of exam. You will not be able to switch windows, minimize the exam, use any keyboard combinations or take screenshots or screen recordings.
(This is how PeopleCert ensures that exam questions do not leak)
Part 2 – Connecting with your online proctor
You need to go through a checklist before you get connected. So make sure that:

You have a valid identification card, like passport or personal ID card, available (either a scanned version in JPG or JPEG format, or the actual card to hold it into the camera for verification)
You are in a closed room where you are undisturbed
Your phone is in the room, put into silent mode and outside of your reach (if you lose your connection, the proctor will call you)
Nothing is on the desk except a dictionary (for non-native English speakers) and some sheets of paper for notes
Your speakers, microphone and webcam are turned on (you will be asked to show a 360° view of the room you are in and the desk you are sitting at)

Then you will talk to the proctor, a nice lady or guy walking you through the whole procedure
Part 3 – Taking the exam
Once ready, you can start the exam. In the meantime, your proctor will be muted but available in case of technical issues.
The tool tells you how much time you have left. You can move freely between questions. You can change your answer selection anytime. You can flag questions for review. And you can see which questions you have already answered. However, you cannot see if your answer was right or wrong.
When you are done, you need to submit the exam and confirm the submission.
Then you need to fill a short survey about your exam experience, and finally, the system will tell you if you passed or failed, how much % you got overall and per section, but you will not see which answers were right or wrong. (Again, to prevent leakage of official exam questions.)
The last thing to do is to uninstall ExamShield.
A detailed guide can be found HERE, which is also available as a download.
Advantages of Online Proctored Exams
---
Take the exam whenever, wherever you like. No need to take it directly after the course or on the premises of an officially accredited training organization.
Available at home or from the office (if the proxy settings allow it)
Can be taken anytime and any day (even after business hours and weekends)
Easy to use and available for all systems
Secure way of taking exams
Disadvantages of Online Proctored Exams
---
You will need a quiet room
You must keep your webcam on, so the proctor can see you (but is this really a disadvantage? Well, only if you have put a sticker on your cam and need to scratch it off now)
We cannot really cheat ? But let's face it, we are not supposed to anyway
Conclusion
---
Taking exams online is quite convenient. There is no need to adjust to the schedule and location of a training provider. I have also done my last couple of examinations online and I must say, that I would do it again for any upcoming ones.
Last but not least, it also saves some trees as there is no need to print the exam papers!
Check out our latest blog posts
---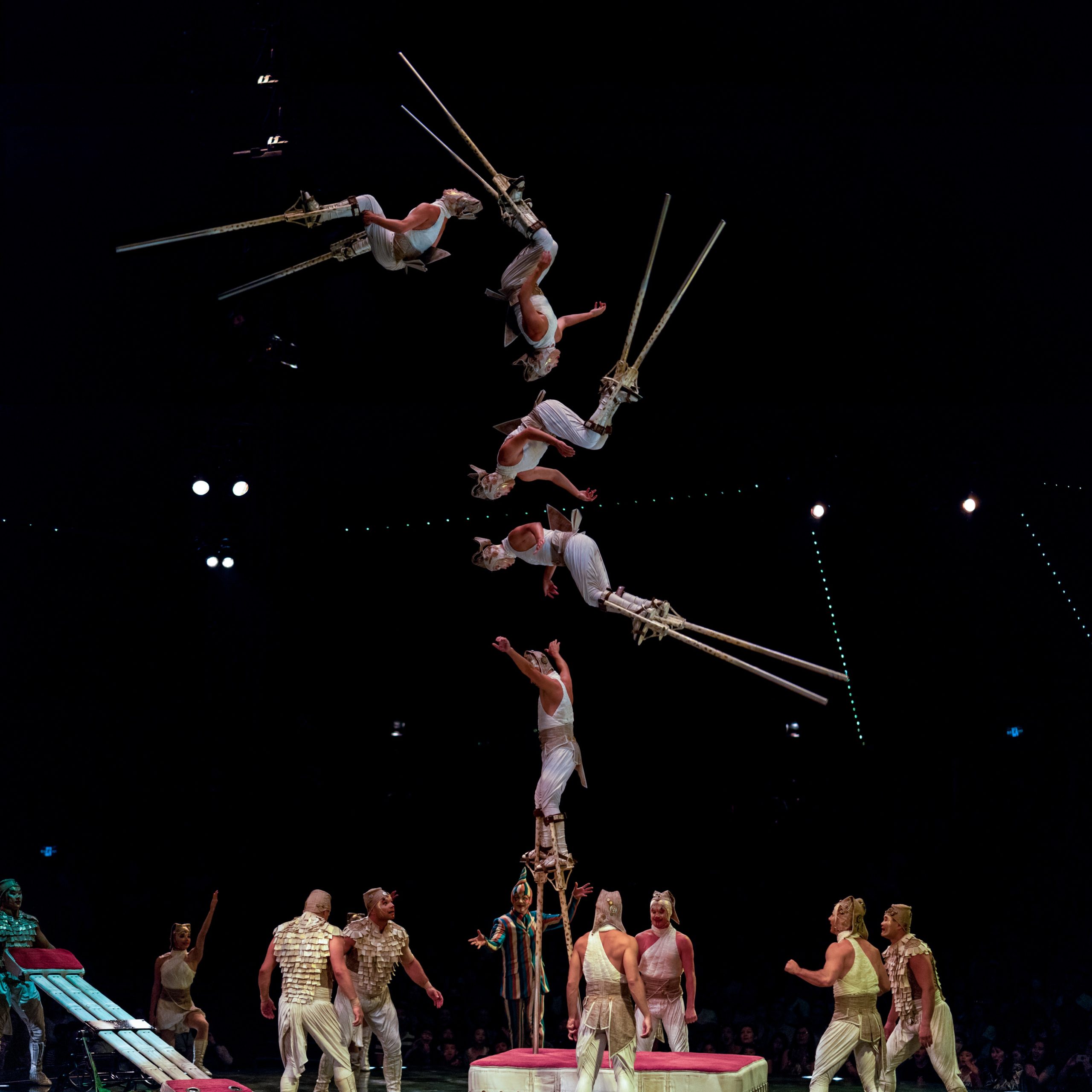 By ValueInsights
/ 17.05.2023
Discover in this post the various Scrum, Agile bodies, organizations and institutes. Include rankings on pricing, offerings and credibility. Table...
Read More