As per the Project Management Institute (PMI) Pulse of the profession 10th survey, 72% of PMO leaders feel that certification is very relevant for mid-career project managers. Hence, if you are a project manager or envision a career in project management, you should actively look to certify your skills if not done already.
But which certification should you choose?
Many project management certifications are available on the market, but PMP and PRINCE2 stand out from the crowd due to their long history, quality and market recognition.
In this article, we will look at my personal experience in going through both certification processes, then offer a comparison between PMP and PRINCE2 before coming to a recommendation.
My experience going through PMP and PRINCE2
---
PMP preparation and exam
My first project management certificate was the PMP (Project Management Professional) which I acquired in 2011. I went for this certificate to get my former project management experiences recognized and increase my market value.
The first step for me was to join a project management training which would fulfil the PMI criteria. I was in Singapore at the time and went for a 5 days PMP training course with exam. My training experience was actually poor. In fact, the training was more about how to pass the exam successfully rather than teaching useful techniques and tools to manage a project. Delivery centered about which questions will come up for the exam, the areas of knowledge and processes that one should know by heart, and formulas of calculation for the exam. At the end of the training, I had very little project management knowledge but a big set of notes and a huge book: the PMBOK Guide (Project Management Body of Knowledge). I still had to pass the exam and felt that I was nowhere prepared for it.
Actually, it should be a very common training experience for many professionals who want the PMP as the PMBOK is not a methodology but rather a collection of knowledge, tools, processes and best practices in project management. The PMI recommends around 35 hours of preparation before sitting on the exam.
As I felt unprepared and unwilling to read the PMBOK head to toe, I actually purchased a PMP preparation book. This was the Head First PMP edition which is a fairly easy read with exercises. This helped me to understand the majority of the PMP concepts which I missed earlier. I then went through many many free PMP online exams to get used to the timing and questions' types. From there, I drew a cheat sheet of the most important concepts and formulas to know by heart for the exam. After several iterations and test repetitions, I completed and submitted my PMP application online (which normally should have been the first logical step in the process…)
Once my application got accepted, I scheduled my exam, attended it and passed it reasonably well (3 areas above proficiency, 2 at sufficient level). At the end of this process, I had a recognized certificate and some newly learned project management concepts.
However, that training and learning process hardly made a better project manager out of me.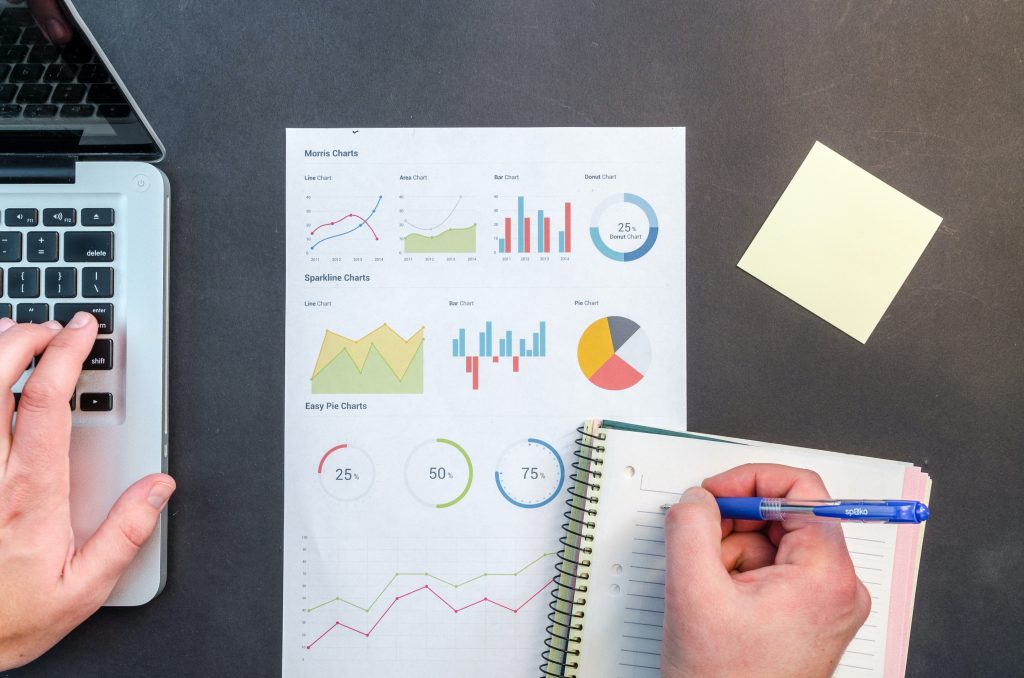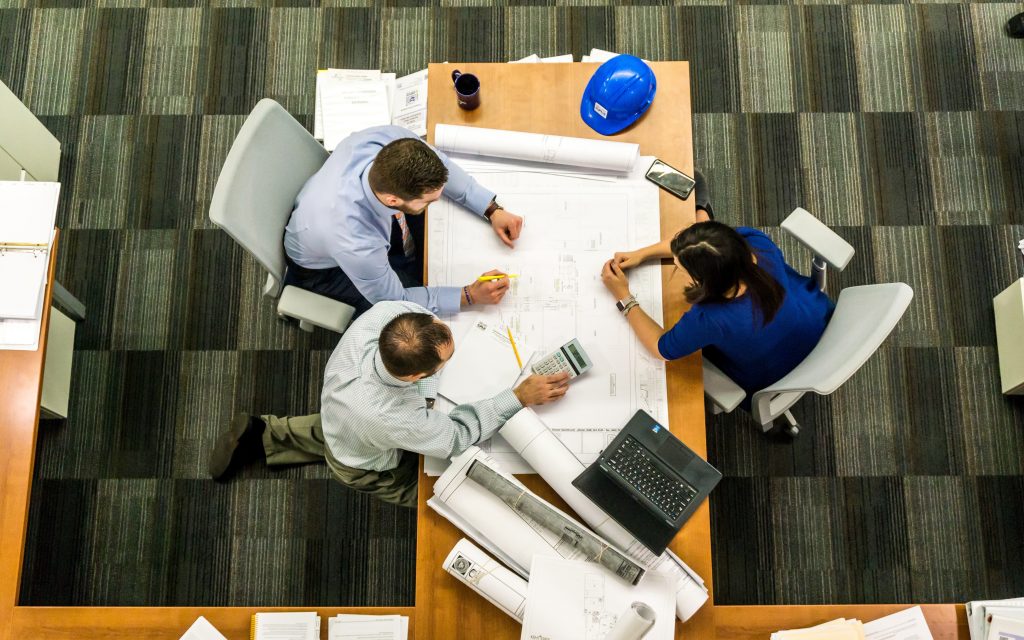 PRINCE2 preparation and exam
Enter PRINCE2 (PRoject IN Controlled Environment) which – as a UK organization based certificate (AXELOS) – has some strong roots in the former Commonwealth. A 3 days training for PRINCE2 Foundation and Practitioner was proposed to me in 2012 at a price equivalent to the PMP (around 2k SGD or 1400 USD). I went in the training with not much to expect but to increase my project management knowledge.
My experience here was vastly different from the PMP course that I had a year earlier. I had the chance to have a very knowledgeable, entertaining and competent trainer. PRINCE2 is a straightforward project management methodology which can be applied to all forms of industries and services. The exams (PRINCE 2 Foundation and Practitioner) were quite easy to pass due to their thresholds and open book policy for the latter. At the end of the course, I had learned how to manage a project with a no nonsense methodology. The learning experience was for me vastly different and way more enriching than with the PMP course I had earlier.
So, based on my personal experience, should one decide to go for PRINCE2 instead of PMP?
To PMP or to PRINCE2?
---
Before making any attempt to answer that question, let's look at some key attributes between those two:
Attributes

Project Management Professional

PRINCE2 Practitioner

Project Management Institute (PMI)

1,036,367 (active, July 2020)

Over 500,000 (estimate based on AXELOS register)

– Secondary degree and Minimum five years/60 months unique non-overlapping professional project management experience during which at least 7,500 hours were spent leading and directing the project
– Four-year degree and Minimum three years/36 months unique non-overlapping professional project management experience during which at least 4,500 hours were spent leading and directing the project
– 35 contact hours of formal PM education

PRINCE2 Foundation (50% pass mark, 70 questions, 1 hour) or or any recognized PMI/IPMA qualification.

The passing score for all PMI exams is determined by sound psychometric analysis and is actually variable

Earn 60 PDUs (Professional Development Units) every 3 years. PDUs are earned by various ways such as working as practitioner, attending training, reading project management materials, write articles on project management, etc…

Re-Registration Exam (1 hour, 30 questions, 55% pass mark) OR maintain your certification through CPD points and a digital badge (subscription of 50 pounds + VAT/year)

Exam cost:
USD 405.00 (PMI member)
USD 555 (non MPI member)
Training cost:
Variable depending on provider

Depending on provider, both exam and training costs are variable

Open book exam (official PRINCE2 manual only)
PMP vs PRINCE2 key remarks
---
Based on the above, one can see that:
The PMP is older than PRINCE2. Actually, both certificates are well established in the market with large numbers of certificate holders on both sides
In terms of prerequisites, the PMP has stringent requirements in regard to project management experience while PRINCE2 is open to all (PRINCE2 foundation is open to all, PRINCE2 practitioner requires PRINCE2 foundation or a PMI/IPMA certificate)
Regarding the examinations, the PMP is more complex, takes longer and require much much more preparation than PRINCE2 due to the coverage of its materials. PMI recommends at least 35 hours of preparation for the exam based on examinee's feedback. For PRINCE2 Practitioner, the usage of the PRINCE2 manual is allowed so little preparation is required if any
The renewal conditions are slightly different. The PMP has to be renewed every 3 years by obtaining 60 Professional Development Units (PDUs). There are various ways to earn PDUs such as reading project management materials, attending project management trainings, working as practitioners, write project management articles, etc… For PRINCE2, the renewal condition also applies with an online subscription and points system, or you can instead decide to pass a short paid exam every 5 years.
In terms of costs for trainings and exams, various costing options are available on both sides, so there is no significant difference there.
Final thoughts on the best project management certificate…
---
So finally, PRINCE2 or PMP?
A simple guidance here:
In case you have no or little formal knowledge on how to manage a project, recommendation is to go for PRINCE2 (Foundation + Practitioner). It is a fairly straightforward to understand project management methodology and it exposes key concepts of project management. The entrance barrier is very low as well and you can still go for PMP later down the road should you need more.
In case you already have formal knowledge and experience on how to manage projects, go for PMP to have your experience validated and recognized. Many job adverts are listing PMP as a pre-requisite to apply for project managers positions so you can hardly go wrong with this choice. It is a solid credential and thanks to PMI recent changes towards Agile, is well positioned towards the future of project management.
And that's about it! We hope that above was useful to you.
In case you still need more information to make a choice, you may also want to have a look at the following articles:
Feedback
---
We would also appreciate if you would let us know what you think about this article or what other topics you would like to read about.
Leave us a comment below, find us on LinkedIn or