What is the Scrum guide?
The Scrum guide contains the definition of Scrum as created and developed over the years by Jeff Sutherland and Ken Schwaber, its creators. Scrum is itself a framework for developing, delivering, and sustaining complex products. Scrum can be used as well for projects and although its origins are found in software development, it can be used in all kind of industries due to its simplicity. This is demonstrated on a continuous basis by millions of Scrum practitioners over the world.
The Scrum guide was originally published by the Scrum Alliance (first Scrum education provider ever) and is now available under the Scrum Guides website. Jeff Sutherland and Ken Schwaber stand behind the Scrum guide and are its de facto guardians.
What can be found in the Scrum guide?
The Scrum guide provides to its readers all the fundamental elements and information on Scrum such as:
The accountabilities on the Scrum team (formerly known as roles):

Product Owner
Scrum Master
Developers

The events (5)

Sprint planning
Daily Scrum
Sprint review
Sprint retrospective
Backlog refinement

The artifacts (3)

Product backlog
Sprint backlog
Increment
Those are 11 elements which can be referred as the 3 – 5 -3. The Scrum guide also contains the rules which bind those key elements together and expose other Scrum components such as the 5 Scrum values (courage. commitment, focus, openness, respect), its 3 pillars (transparency, inspection and adaptation) and commitments such as the definition of done (DoD), the Sprint goal and Product goal.
Is the Scrum guide enough to understand and practice Scrum?
First answer would be yes, you have actually all the fundamental knowledge that you need to start applying Scrum after having read the Scrum guide. On a second thought though, it actually depend on your experience, power of will and maturity.
In 2015 when I was clueless about Scrum, I read the Scrum guide before going to a Scrum training. Although I had a good understanding on how Scrum would work theoretically after that read, I had trouble to see and understand how to start applying it in my daily business. In my case, an official Scrum training was actually useful to ensure that I not only understood how Scrum worked but also could start applying it successfully at work.
It is also important to note that there are many areas which can complement Scrum and are NOT covered in the Scrum guide. The Scrum guide (2017 version) explicitly stated this in its last page: "Other sources provide you with patterns, processes, and insights that complement the Scrum framework. These may increase productivity, value, creativity, and satisfaction with the results"
As an example, here are some of the elements which are not covered in the Scrum guide but would generally be covered in a well structured training:
Scrum and Agile history and roots
Stories, story format and acceptance criteria
Relative estimates, planning poker
Prioritization techniques
Burndown, burnup charts and Cumulative Flow Diagram
Patterns for increasing productivity
Lean principles, Value Stream Mapping and Kanban
Those are just highlight topics but there could be many more depending on the type of training and trainer that you go for. As mentioned in one of our recent article, Scrum training and certificates proposed by the Scrum Alliance,Scrum.org or Scrum.inc are all worth their value. As an illustration, the high level contents of a Registered Scrum training by ScrumInc. is covered here.
Where to find the Scrum guide and further Scrum education
If you are looking to educate yourself on Scrum or simply looking for a refresher, note that the right location to find the Scrum guide is: Scrum guides. This is the official Scrum guide website as supported by Jeff Sutherland and Ken Schwaber. The guide can actually be read online in addition to be downloaded in PDF form – it is available in over 30 languages besides English.
In case you are looking for a formal Scrum training after having read the Scrum guide, the organizations cited above all provide good training' quality. On our side, we deliver Scrum trainings from Scrum.inc. Come and join us online!
We wish you a happy Scrum guide reading and happy Scrum! 🙂
Check out our latest blog posts
---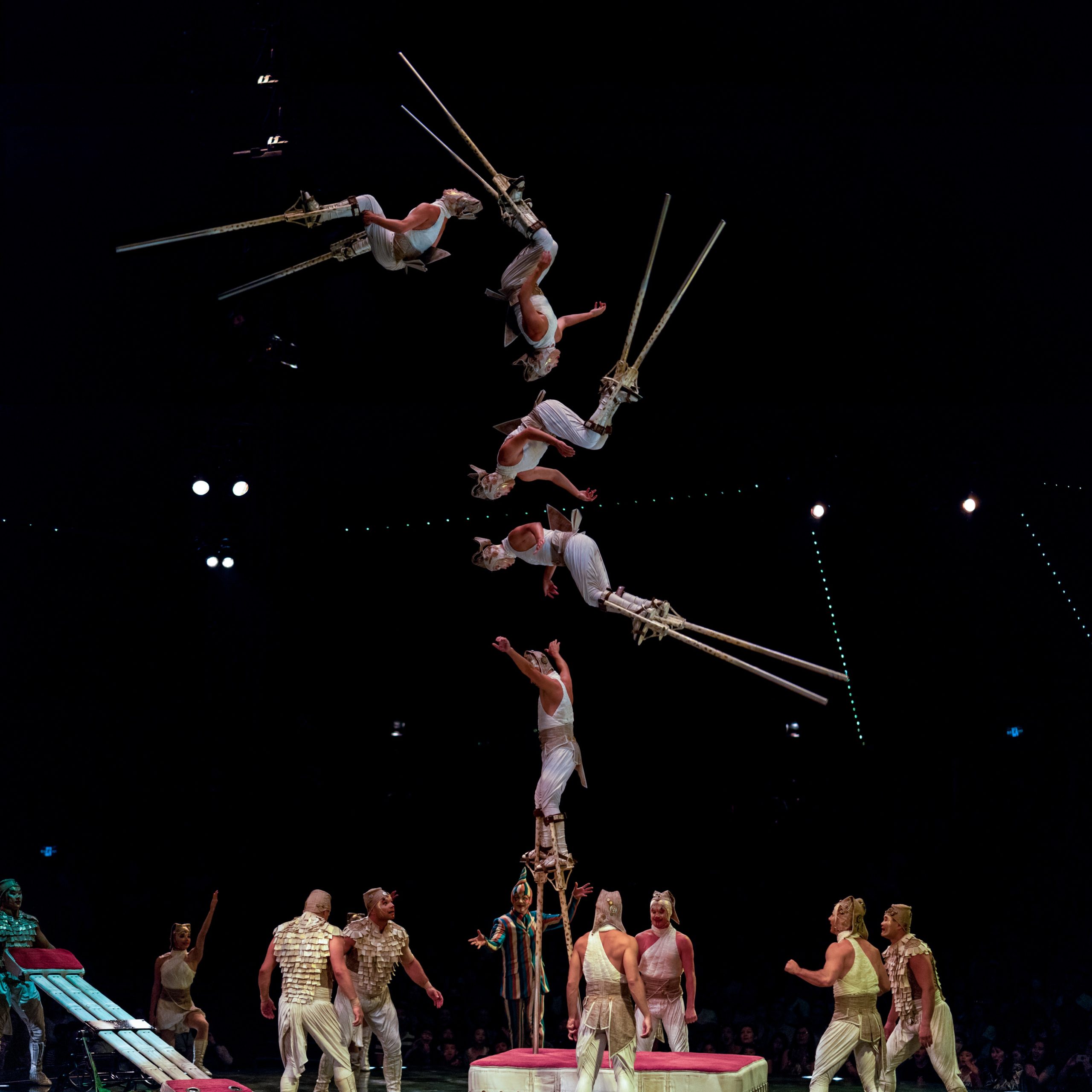 By ValueInsights
/ 17.05.2023
Discover in this post the various Scrum, Agile bodies, organizations and institutes. Include rankings on pricing, offerings and credibility. Table...
Read More