What is the Scrum Fieldbook?
The Scrum fieldbook is the second Scrum book written by JJ Sutherland. JJ is the CEO of Scrum Inc, one of the 3 largest Scrum organizations worldwide. The first book "Scrum: the art of doing twice the work in half the time" was written in collaboration with Jeff Sutherland (the co-creator of Scrum and father of JJ) and focus on Scrum history, Scrum mechanics and contains mostly software development examples. The Scrum Fieldbook intends to appeal to a larger audience with less pages on Scrum but more on Lean-Agile principles for managers/leaders and lot of examples of non-software projects, industries and organizations using Scrum at large.
The goal of the book can be seen as two fold:
Demonstrate that Scrum is not only effective for teams in IT but for any kind of team in any industry
Demonstrate that Scrum is not only efficient for individual teams but also to a complete organization
In short, that Scrum and Agile principles can actually scale in any place!
What can you expect from the Scrum Fieldbook?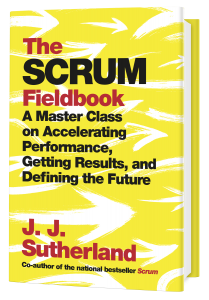 First thing first, the Scrum fieldbook is like its predecessor*, an easy read. It is not boring, not full of difficult or convoluted sentences, you will go through it in a matter of hours. As a former war journalist, JJ knows how to keep the audience interested. This is actually good to see in a Lean-Agile book, most of those are interesting but not all of them are entertaining!
Second is, even if you are widely experienced with Lean-Agile and the principles highlighted in this book, there are always great information or learning reinforcement that you will get from it. We personally really like the discussions on Lean-Agile principles applied at the whole organization as this is where most of the Agile transformations are failing. Leadership need to buy into Agile, support it at all level and lead the transformation – there is no way around it!
Third, the book contains a lot of examples of companies which are using Scrum at a large scale in various industries and on non-software projects. This is also great to see as this is where the development of Scrum and Agile in general is now ongoing. Organizations delivering hardware or a combination of hardware and software want to deliver value to their customers at a much faster and sustainable pace. Scrum is not only for software development but can be used to produce nearly anything!
Fourth and in similar fashion to the previous Scrum book, a summary and backlog sections are present at the end of every chapter. It is a great way to review the key points in the chapter and internalize them. Not all Lean-Agile books have this, so we salute the effort!
Overall, the Scrum Fieldbook is a solid read with many interesting points and examples to keep you entertained till the end. It is an excellent companion to its predecessor* and we would recommend it to any reader interested in Agile topics.
If you would have to make the choice between the two though: go for the Scrum Fieldbook if you are interested at Scrum at large (many teams, Scrum applied to the organization) and go for "Scrum: the art of doing twice the work in half the time" if you are more interested in Scrum mechanics and history.
Where can I find the Scrum Fieldbook?
The Scrum Fieldbook is available in various e-market places such as Amazon, Apple Books, Barnes & Nobles and Indie Bound. Scrum inc dedicated page on the book will enable you to access all of those channels and you can even download a sample of the book before deciding to buy it.
Finally, the Scrum Fieldbook could be part of the materials that you receive when joining one of our Scrum training. So if you are located in Switzerland or around, do not hesitate to have a look at our Scrum training page! 😉
Mentioned products in this article
Check out our latest Agile blog posts
---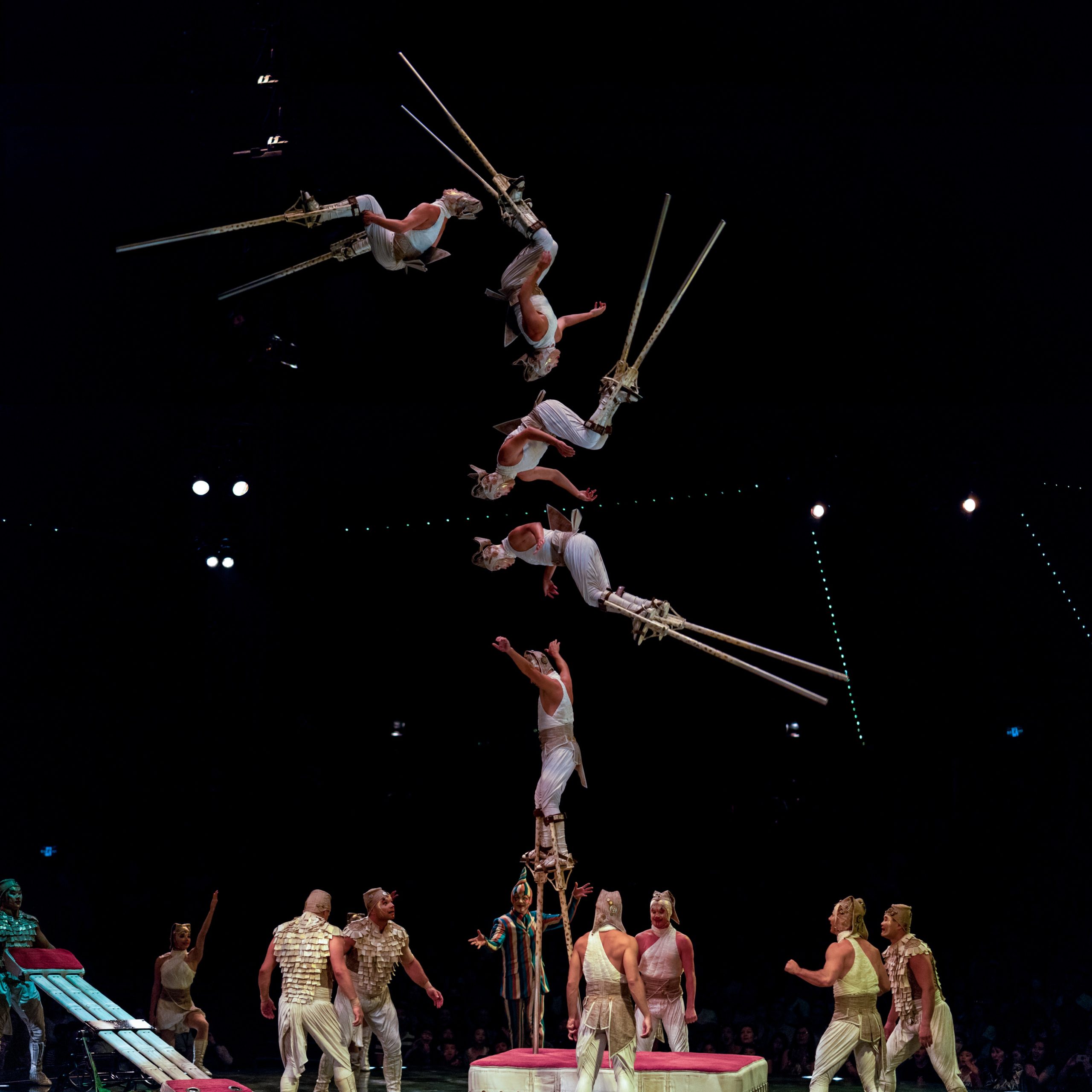 By ValueInsights
/ 17.05.2023
Discover in this post the various Scrum, Agile bodies, organizations and institutes. Include rankings on pricing, offerings and credibility. Table...
Read More