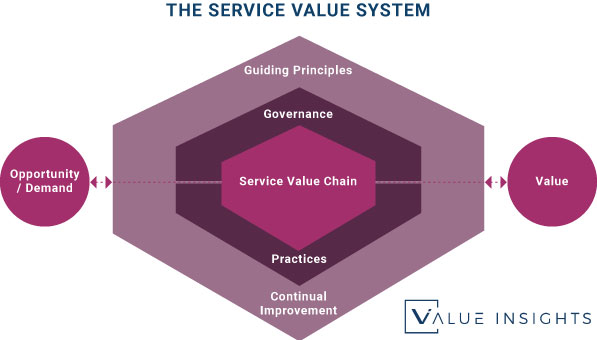 What is the ITIL 4 Service Value System (SVS)?
---
According to AXELOS, the creator of the ITIL framework:
"The Service Value System describes how all components and activities of the organization work together as a system to enable value creation"
This means, it transforms any kind of demand we receive from our stakeholders or opportunities we recognize on the market into actually valuable services (or products) that will help our customer achieve their targeted outcomes.
But if you ask me, this sounds a bit vague. Therefore, I would like to go into some more detail below, to help you gain a better understanding of the Service Value System.
A brief ITIL history lesson for a better understanding
---
Let's start with a short look into the past (which is still the present for many organizations).
In the beginning there was darkness….and processes, 42 to be precise. Those were documented and released in 42 books and voila, ITIL v1 was born in the year 1989 A.D.
We make a jump forward. A mere 11 years have passed and ITIL v2 sees the light of the sun, bundling the revised processes into only two books (quite an achievement if you ask me). These two books were called ITIL Service Delivery and ITIL Service Support.
The year 2007 brought us one of the most defining updates in the whole ITIL history and that was Version 3. Why do I say that? Because it introduced the Service Life-Cycle Model seen below. This was a huge advancement, as it visualized that Service Management is a never-ending discipline always centered around value for the customer (represented by the life-cycle stage Service Strategy).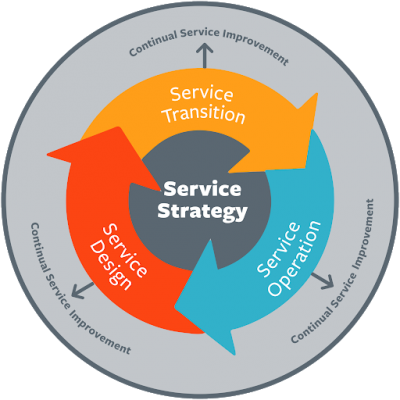 But as you can imagine, for a long time not much has happened, except for some minor updates like the ITIL v3 Syllabus 2011 or the first release of the Guiding Principles in 2016. But our prayers have been heard, or at least Axelos took notice of the quickly changing market, which made them realize that a not-so-new mindset called Agile needs to be accounted for. And ta-daaaa, early 2019, ITIL 4 has finally been released starting with the Foundation syllabus and course.
So back on track…What I wanted to point out is that the ITIL 4 Service Value System is the result of an evolution going on since 1989. And in 2019, it arrived at a stage where agility, flexibility and the need for efficiency needed to be acknowledged more than ever.
Understanding the Service Value System
---
Probably a better way of understanding is to compare the Service Value System to cooking (I know…but stay with me and hear me out…)
When you cook something, you need different things, right?
First of all, there will be ingredients, like Governance and the different Practices. Secondly, there must be a recipe, which will be called the Service Value Chain. Furthermore, you need some high level guidance (like Granny's advice) in form of the Seven Guiding Principles and some regulations (at least if you do it professionally). Last but not least, some well-working practices should be applied that have already proven to work along with Continual Improvement.
So basically, the Service Value System is the collective term for all these things, allowing you to cook a great meal, or in our case here, help any Service Management organization (regardless of industry and background) to enable value co-creation for and with their customers.
All these ingredients and activities can be combined in a very flexible way, but this also means that we will need integration and coordination between the different services.
And exactly this coordination and integration is facilitated by the ITIL 4 SVS, while also providing a strong direction and Focus on Value (which is also a Guiding Principle).
Building blocks of the Service Value System
---
Below, you will find a short summary about each of the main elements of the Service Value System. Detailed descriptions are available in separate articles.
The 7 Guiding Principles
The 7 Guiding Principles are a collection of statements, which convey a shift in mindset helping organizations under any circumstances to achieve the best possible outcome in their current situation (whatever that situation might be).
Governance
Governance makes sure, that we have control mechanisms in place ensuring that the organizations reach their targeted goals in a structure way.
The Service Value Chain (SVC)
The Service Value Chain is an operating model, which defines six basic activities that need to be considered while trying to co-create value with our customers. It allows us to map so-called Value Streams, which will define how we achieve specific outputs / outcomes.
Practices
Practices are configurations of resources, design to achieve specific goals. Formerly (in ITIL v3 and before) they were know as the Service Management processes.
Continual Improvement
Continual Improvement is the cornerstone of every organization and it should happen on all levels. It is a responsibility of everyone across the whole company hierarchy.
We can safely say, that the ITIL 4 Service Value System is a combination of elements, that define how any organization can co-create actually valuable services, that their customers and stakeholder can utilize to achieve their own business goals / outcomes.
Thanks to its loose coupling to other frameworks, methodologies and mindsets, it allows the Service Provider to be more efficient and effective, while leveraging modern and agile ways of working including Scrum and DevOps.
If you would like to hear a short summary about the Service Value System, you can have a look at this short video from our free ITIL 4 Foundation exam preparation video series on YouTube.
Check out our latest blog posts
---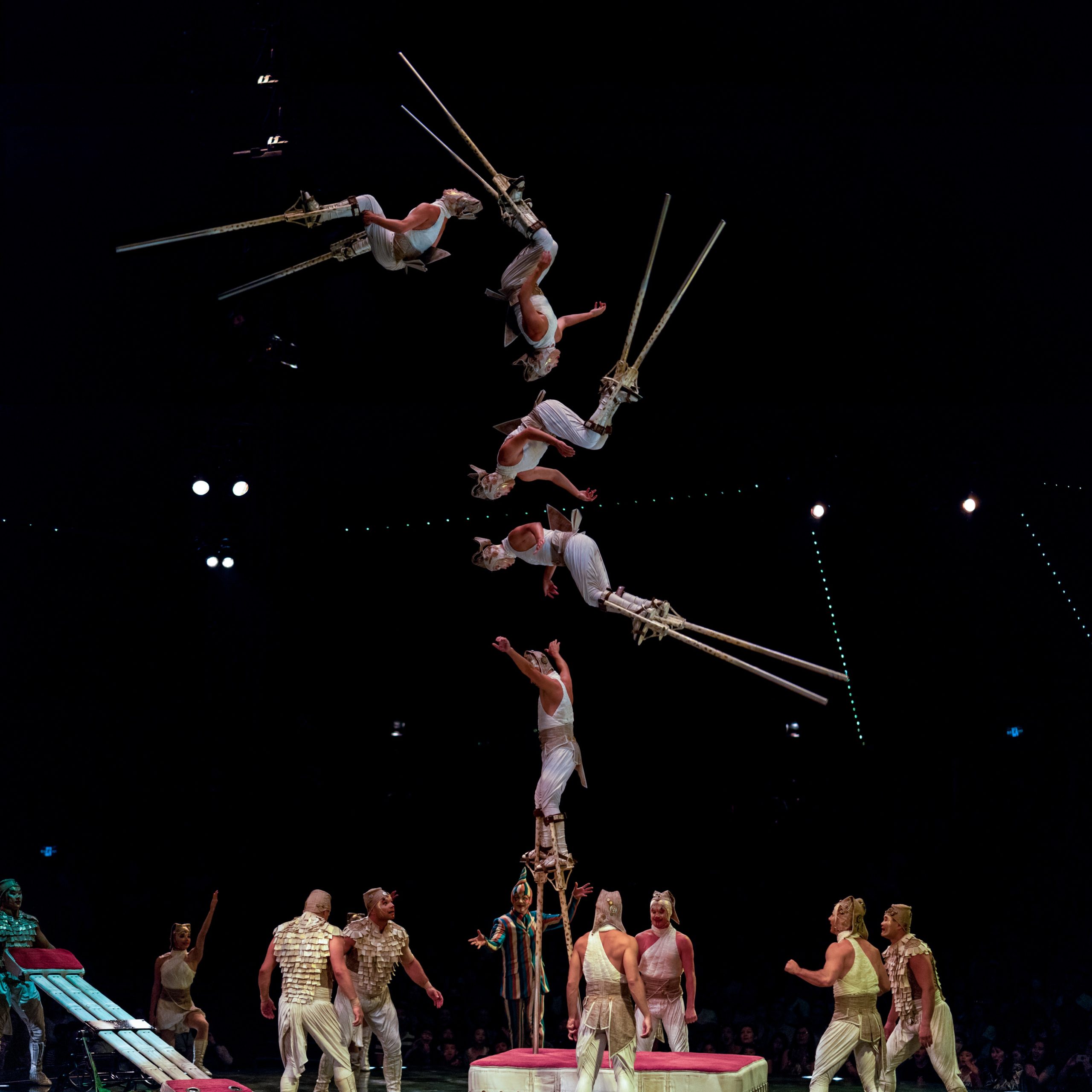 By ValueInsights
/ 17.05.2023
Discover in this post the various Scrum, Agile bodies, organizations and institutes. Include rankings on pricing, offerings and credibility. Table...
Read More