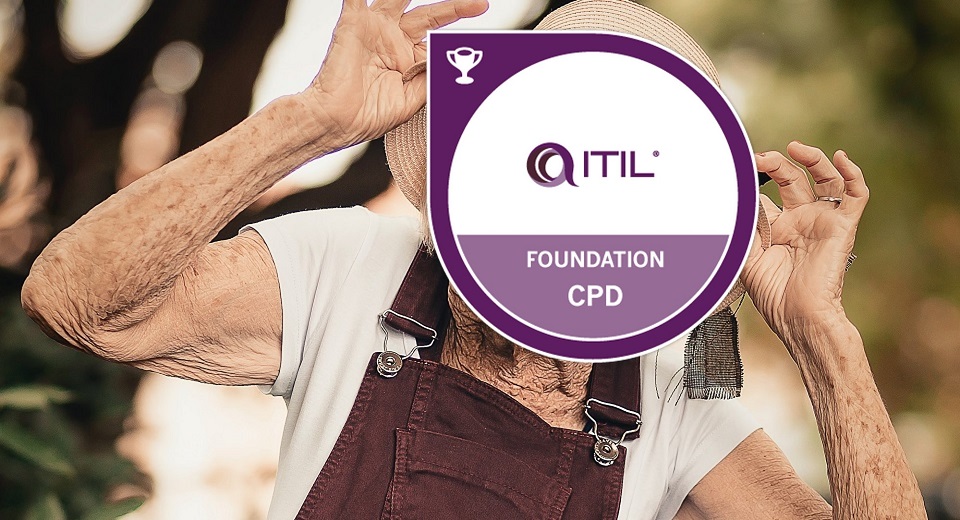 The time has come…after 14 prosperous years, one of the most popular and longest lasting Service Management methodology will be retired. And a well deserved retirement, that will be.
Read about all the details in this article to understand what it will mean to you and your organization that ITIL® v3 will not be around for much longer.
When does ITIL® v3 go into retirement?
---
According to AXELOS' official article, these are the ITIL®v3 retirement dates that you need to keep in mind:
July 1, 2021 – no more ITIL®v3 Foundation trainings and exams
January 1, 2022 – no more ITIL®v3 Intermediate trainings and exams
July 1, 2022 – discontinuation of the ITIL®4 Managing Professional Transition module
These dates are applicable for all the English versions of courses and exams. The translated curriculums will be retired as well, but the dates for that will be announced individually.
What does this mean for you?
---
That question entirely depends on you 🙂 or to be more precise on your goals. Therefore, I have summarized some scenarios below.
I don't have any ITIL® certification yet
Your entry point into the amazing world of modern Service Management is the ITIL®4 Foundation course and certification. It aligns the needs of organizations for more structure with the current trend of transforming into an agile way of working.
ITIL® with ITIL® 4 is not that prescriptive anymore and allows us to harness the synergies between different methodologies and frameworks. One of the most common examples is how ITIL® 4 and SAFe can work together. If you want to learn more about that, read our article: ITIL® 4 marries SAFe, but can it last?
I have the ITIL® v3 Foundation certificate and want to stay ITIL® relevant
In this case, you would need to attend an official ITIL® 4 Foundation course and pass the related exam to be eligible for the certificate. Unfortunately, there are no other workarounds.
If you want to be prepared well, please have a look at our dedicated exam preparation article.
I have less than 17 credits from the ITIL® v3 certification scheme
Depending on how many credits you have, it could make sense to pass some more ITIL® v3 Intermediate exams to reach 17 credits, as this would allow you to attend the ITIL® 4 Managing Professional Transition course, which can save you a lot of time and effort.
Please note, that ITIL® v3 intermediate courses can only be booked until January 1, 2022. The ITIL® 4 MPT courses will be available until July 1, 2022, so you will have another 6 months to attend one of those to achieve your ITIL® 4 Managing Professional dedication.
If you want to learn more about the new ITIL® 4 certification scheme, please have a look at this article.
I have 17 or more credits from the ITIL® v3 certification scheme
By taking the ITIL® 4 Managing Professional Transition course and passing the related exam latest by July 1, 2022, you will be able to transition smoothly into the new ITIL® 4 certifications scheme. You do not need to attend all the advanced ITIL® 4 Specialist and Strategist courses like Create, deliver and Support or Direct, Plan and Improve.
What does it mean for my company?
---
ITIL® v3 trainings and certifications will no longer be available after retirement. You can still use the knowledge and experiences you gathered in the past, but you will not be able to get support in case you need it.
The processes know from ITIL® v3 are not completely gone. They have changed a bit, some have been added and some removed (you can read about them HERE), and they have been renamed to "Practices"
The Practice Guides, which also contain the well know flowcharts, can be downloaded on the AXELOS webpage but only if you have a subscription. You can also read more in this article: The ITIL® 4 Practice Guides
People who have been certified in ITIL® v3 should be transitioned to ITIL® 4 by taking the ITIL® 4 Foundation course and exam at least
You don't need to cut every process or work instruction you had. One of the main changes is the addition of the Seven Guiding Principles.
Here are some of them: "Focus on Value", "Start where you are" and "Progress iteratively with feedback". I believe they fit quite well into how you should handle a transition into ITIL® 4.
The main processes (or practices) did not really change. You still have Incident, Problem, Service Request, Knowledge and Change practices, you still have a Service Desk and you still have to manage your assets. The difference is the mindset you apply while doing these, and this is reflected in the Seven Guiding Principles, as well as in the new Service Value System.
Conclusion
---
ITIL® 4 is the way forward, no question about that, and it will cause some level of disruption. Nevertheless, it brings a tremendous amount of benefits that can really help any organization achieve its goals in these fast-paced times.
Apply an iterative approach, don't throw away everything you have done in the past and aim for continuous value co-creation with your partners and stakeholders.
With an open-minded attitude, nothing will go wrong 🙂 Still, if you have questions, please feel free to leave a comment or get in touch with us via our chat (left lower corner of the screen) or our contact form.
Check out our latest blog posts
---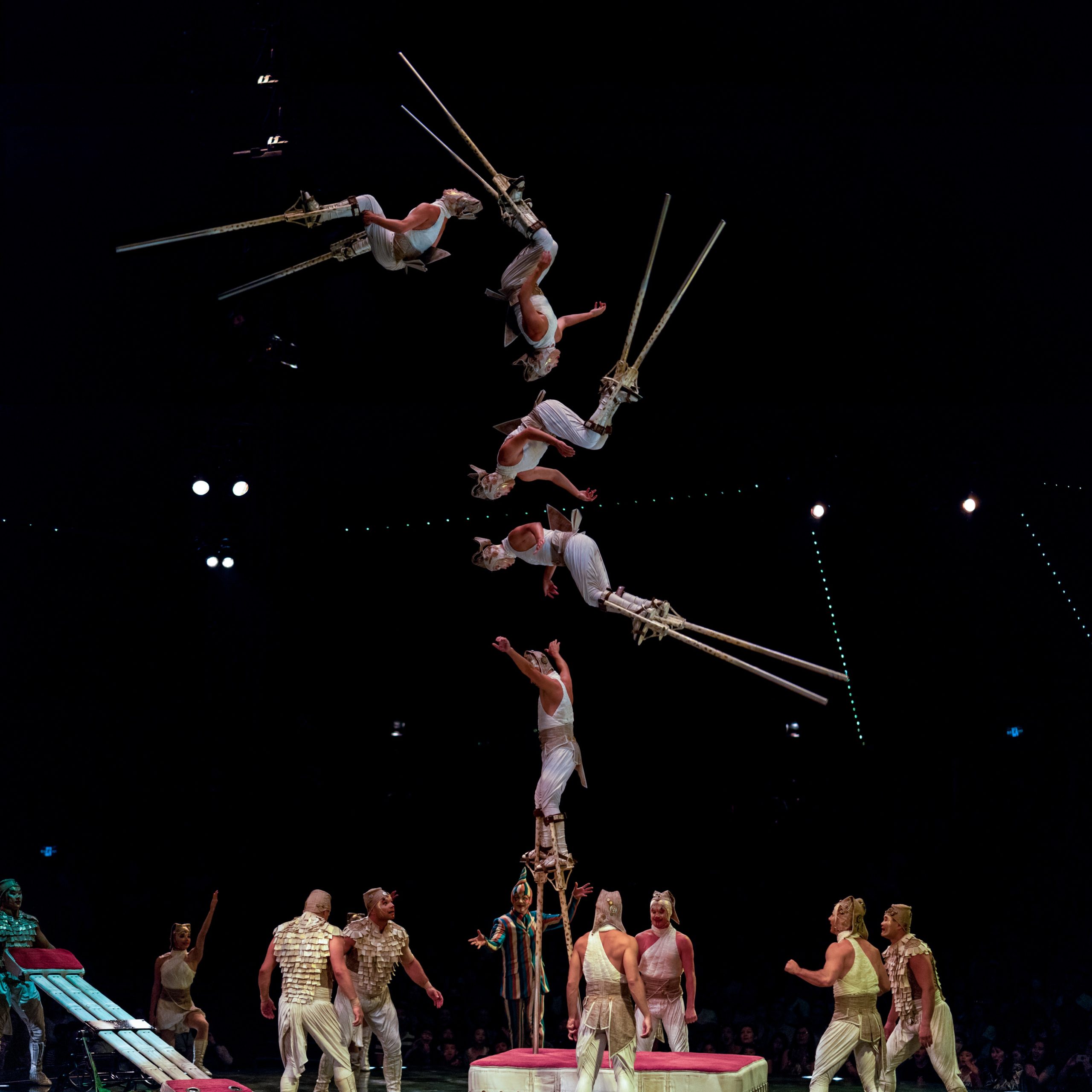 By ValueInsights
/ 17.05.2023
Discover in this post the various Scrum, Agile bodies, organizations and institutes. Include rankings on pricing, offerings and credibility. Table...
Read More