We are all looking to increase our knowledge while gaining a few more bucks in the process, isn't it? 🙂
Here are some certificates which we would recommend not only as professional trainers but also as professionals working in large companies.
Project Management Professional (PMP)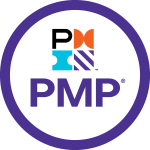 If you want to work as a project manager, the Project Management Professional (PMP) from PMI should be high on your list. It is the most recognized project management certificate worldwide and boast over a million of holders. In order to pass the related exam, you would need to have received at least 35 hours of project management training and pass a 4 hours exam with a 200 multiple choice questions. As the exam difficulty is moderately high, it is recommended to go through a PMI registered education provider (REP) in order to prepare for it correctly.
To be eligible for the certificate, the applicant should also have at least 4500 hours of leading or directing projects experience. The exam does not only contain questions on traditional project management a.k.a as predictive methodologies but also Agile methodologies since July 1, 2020 t reflect their growing importance.
Credible alternatives: PRINCE2
PRoject IN Controlled Environment (PRINCE2)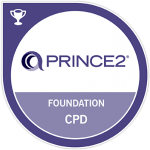 While the PMP certifies that you have practical project management experience and theoretical knowledge of project management tools and techniques, PRINCE2 is actually a methodology for you to manage a project from its initiation to closure. PRINCE2 was developed during the 1980s by the UK government after disastrous IT project failures.
To obtain PRINCE2 certificates (Foundation and Practitioner), one should go through a 2 + 1 days of training. The related exams are actually fairly easy to pass and can be taken directly after or towards the end of the course. PRINCE2 is linked with various other frameworks such as the famous ITIL and is now managed by Axelos.
Other noteworthy option: PMP
Certified Scrum Master (CSM)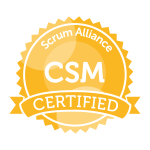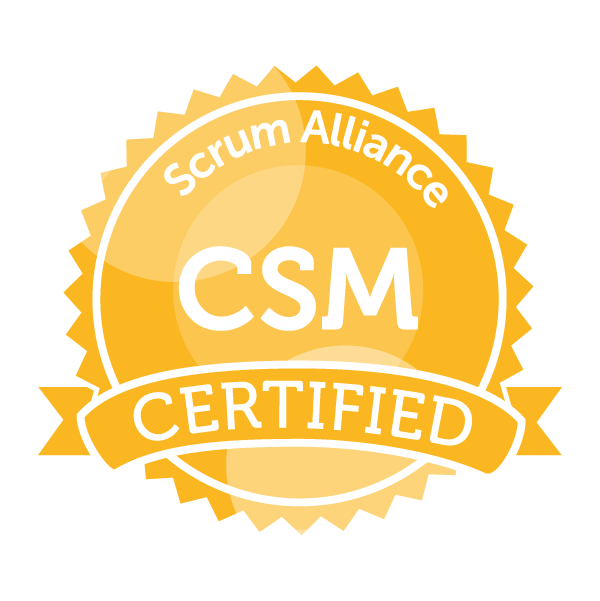 If you are new to Agile methodologies or would like to get your Agile knowledge recognized, the Certified Scrum Master is the oldest and most recognized Scrum certificate worldwide. Scrum is actually the most popular Agile framework and was originally used for product development in IT. Over the years, Scrum spread through entire organizations and departments – millions of people use it worldwide in various industries. Scrum is extremely well fitted for projects with high complexity and evolving requirements.
The Certified Scrum Master exam is mildly difficult and can be passed after having taken a 2-days CSM training. The Certified Scrum Master is administered by the Scrum Alliance which was founded notably by Ken Schwaber (Scrum co-founder).
Other noteworthy options: Professional Scrum Master (PSM I), Registered Scrum Master (RSM). You can see our training offering on Scrum here.
SAFe (Scaled Agile Framework) certificates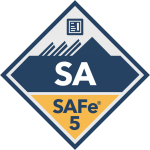 With SAFe, you are not only attempting to bring Agility to a team but to an entire organization. That means bringing more value to your stakeholders with high quality and the fast pace that the market requires. SAFe is a well thought, innovative and modular framework that can be used to manage effectively programs and portfolio within medium to large organizations.
SAFe is the most popular scaling framework in the world and a large chunk of large Swiss companies have adopted it already to some degrees. SAFe is managed by Scaled Agile Inc and is now in its 5.0 version with a focus on Business Agility.
Other noteworthy options: LeSS (LargE Scale Scrum), Scrum@Scale. You can see our training offering on SAFe here.
ITIL 4 Foundation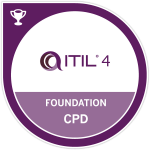 With ITIL 4 Foundation, you open the door into an exciting world of modern Service Management, fusing Lean and Agile elements into a more wholesome framework. It was perceived as a must for most IT companies and employees, as it allows one to understand the basic practices and procedures utilized within a service provider organization. But times changes, and nowadays it is much more than "just relevant for IT". With the 4th and current release (as of July 2020), ITIL has become a generic guidance applicable in many, if not any industry / branch / context / organization.
Besides the Foundation level course, there are more available for those who want to get involved a bit deeper (especially Service Management leaders and professionals). Those are Create, Deliver and Support (CDS), Drive Stakeholder Value (DSV), High Velocity IT (HVIT), Direct, Plan and Improve (DPI), Digital & IT Strategy (DITS). You can click the links for our training offerings.
Other options: COBIT – Control Objectives for Information and Related Technologies and VeriSM – Service Management for the digital age.
Check out our latest blog posts
---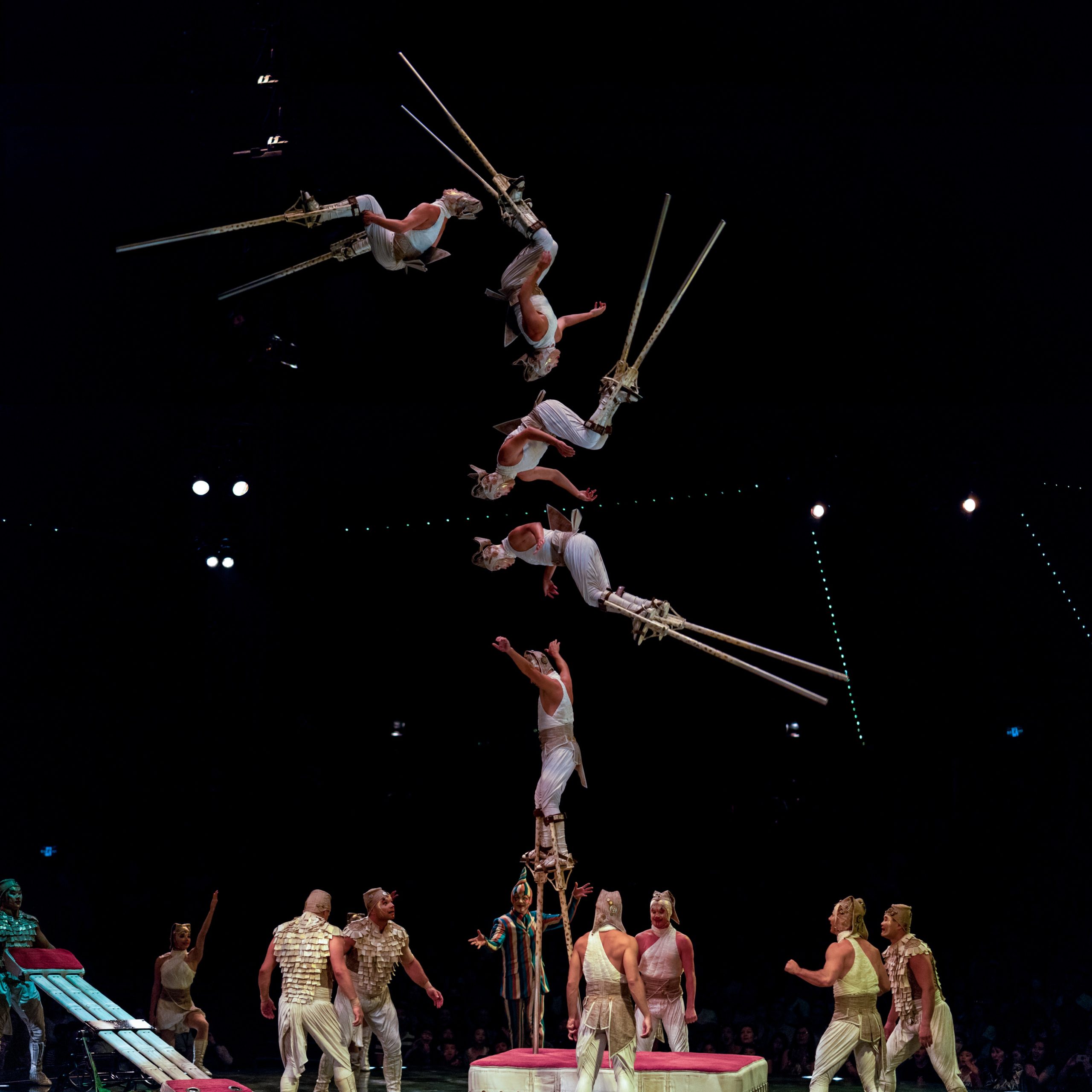 By ValueInsights
/ 17.05.2023
Discover in this post the various Scrum, Agile bodies, organizations and institutes. Include rankings on pricing, offerings and credibility. Table...
Read More