When multiple Agile teams work together on a common product, coordination issues and dependencies will arise. Since the creation of the Agile Manifesto and most notably, the spread of Scrum, several practices and techniques have been put in place to solve those problems.
The practices and techniques which work for scaling have been regrouped by different organizations under several frameworks over the years. 4 of the most popular are briefly presented here, they are: Nexus, Scrum@Scale, LeSS and SAFe.
For each section, you will find:
The name of the framework
The website of the organization behind the framework
The link to the creator(s) LinkedIn profile(s)
The link to the framework material(s)
The creation date
A short description of the framework
In case you are interested to know more about those frameworks afterwards or are unsure about which one to select for your organization, we recommend you to have a look at this article which explains the basics behind all of those frameworks.
If you want some help, do not hesitate to reach out to us: we offer SAFe courses in and around Switzerland, are Nexus certified and are knowledgeable about Scrum@Scale and LeSS.
Check out our latest blog posts
---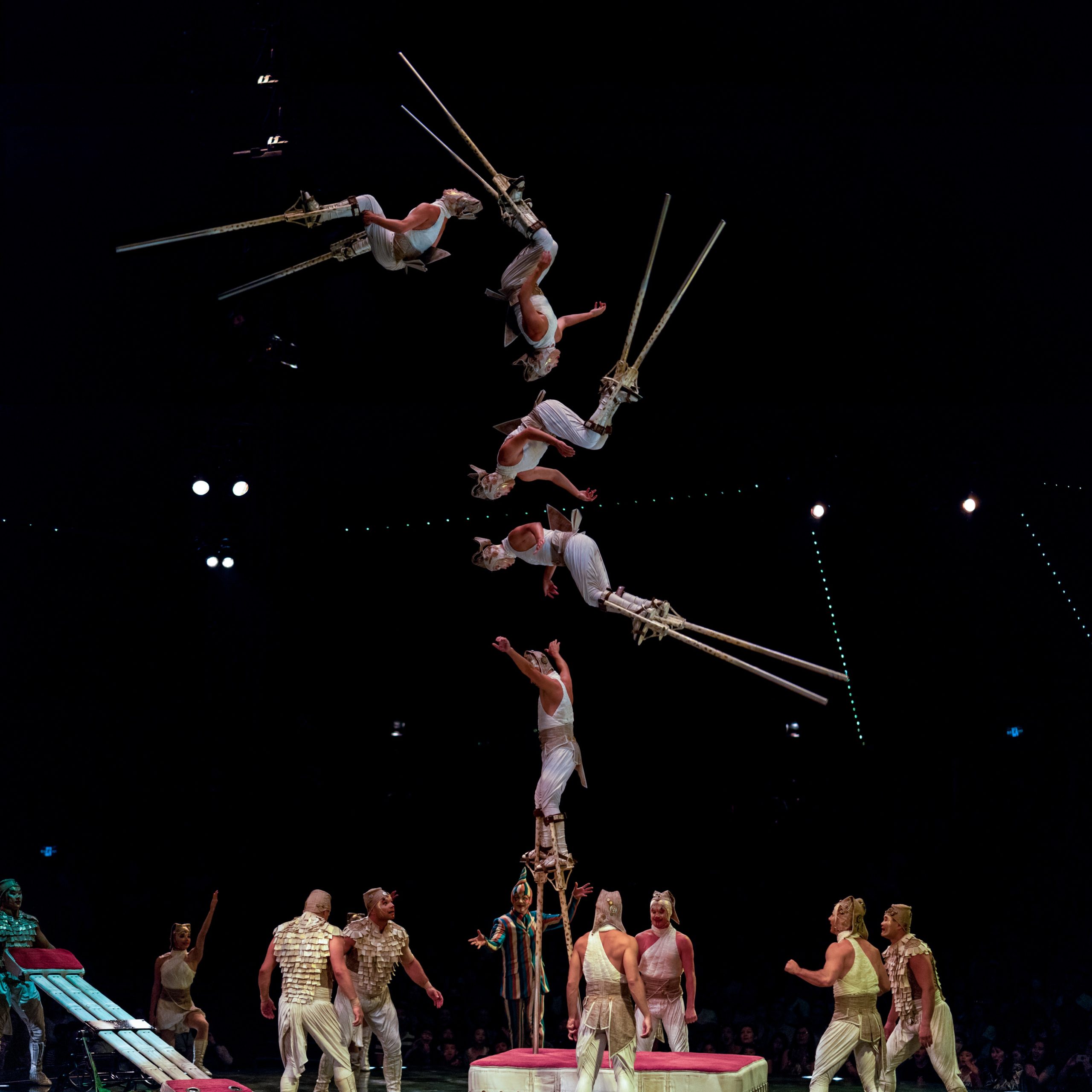 By ValueInsights
/ 17.05.2023
Discover in this post the various Scrum, Agile bodies, organizations and institutes. Include rankings on pricing, offerings and credibility. Table...
Read More