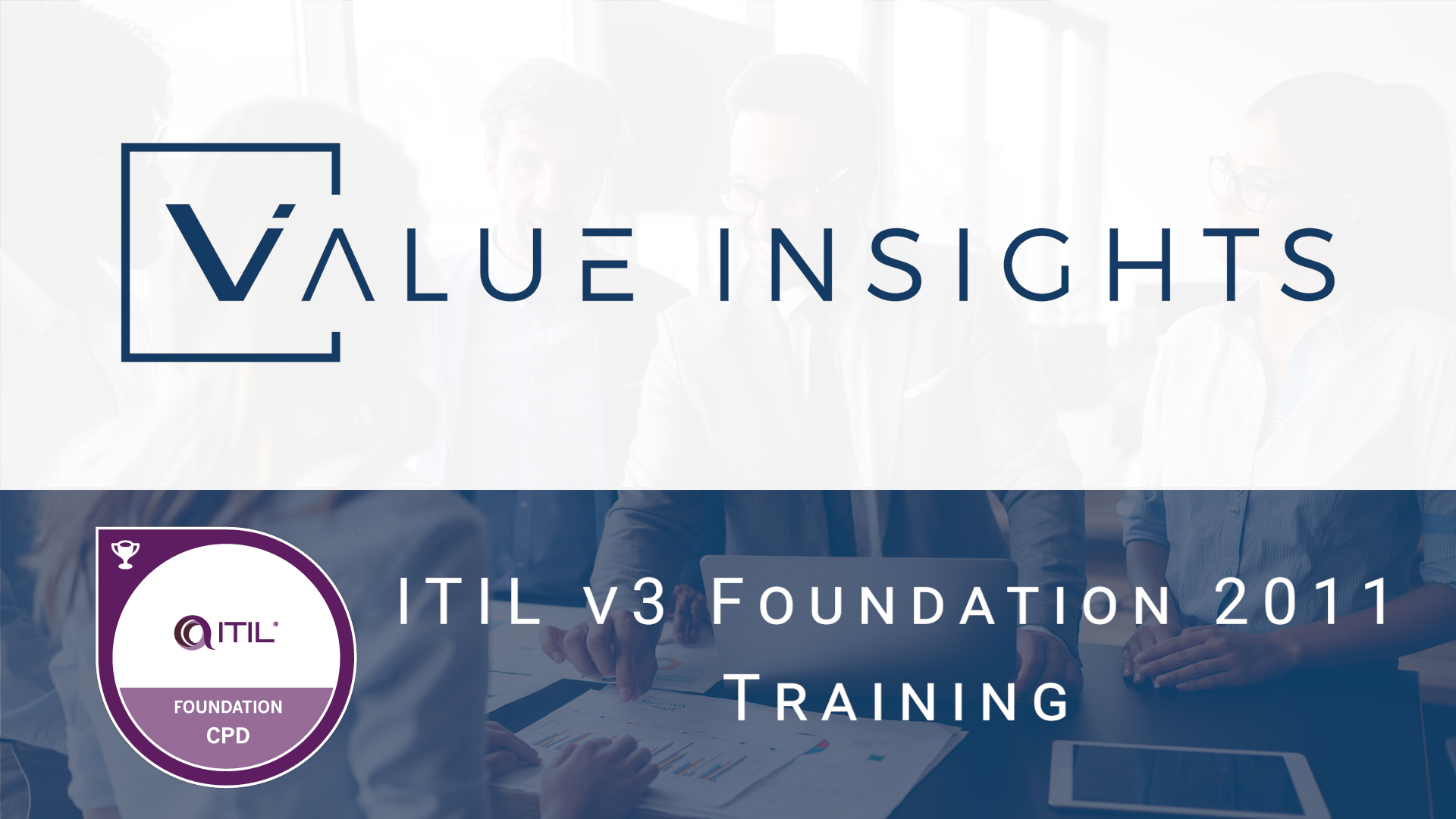 What our customers say
4.53 stars out of 5.0 (363 reviews)
Very good training leading to a good understanding of ITIL despite it's complexity.
- Global ITO Windows and Messaging Specialist
It was a big pleasure to have Alexander presentig this material. His presentation style was just perfect. Special thanks to him for that!
- IT Windows & Messaging Engineer
Really nice training, the whole ITIL concept is something very interesting and it presents so much best practices, organizational flows and aspects that for sure can clearly help an IT organization to better operate and satisfy their customers. The course was led in a very dynamic way which helped a lot to make the digestion easier :). Thx Alexander
- IT Competence Center EMEA Wintel & Storage Expert
Our Upcoming Training Courses
---
Currently we do not have any pre-planned, public classes. However, you are most welcome to reach us if you have questions or inquiries.
Alternatively, you can request an in-house training at your location on a date of your convenience. Four our other courses, please check our Training Calendar.